Happy 4th, Explosive Updates!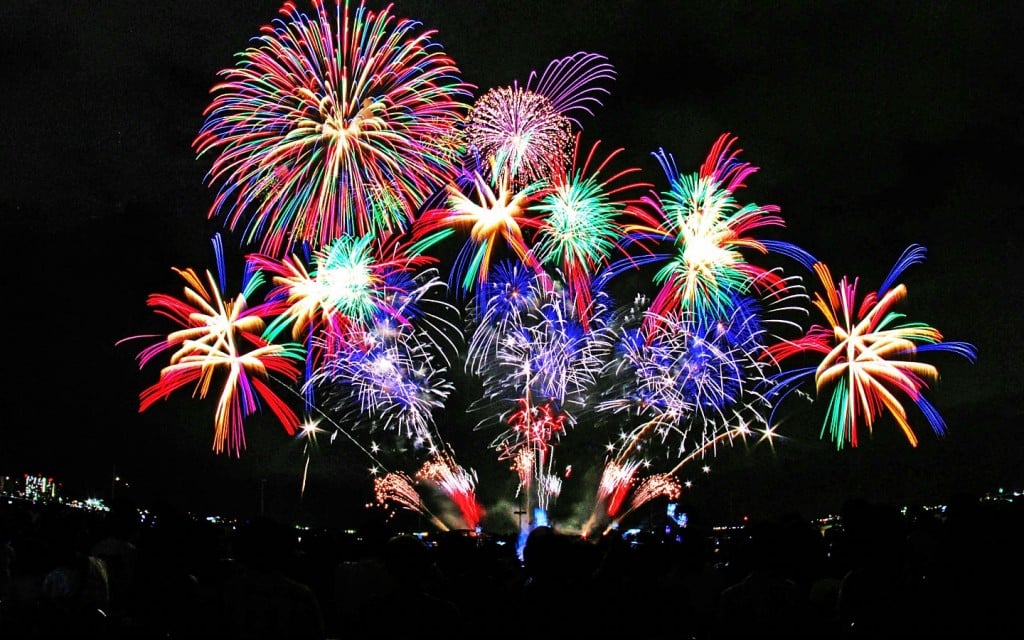 Hello, All! Happy Independence Day from your friends over at Mighty Tripod Productions!
We have had a lot of great things happen with the company lately, so this post is meant to put you directly into the loop, if you have not been keeping up with us on our Facebook page or our Twitter.
In April we wrapped principal photography on our first feature film as producers, Paralytic.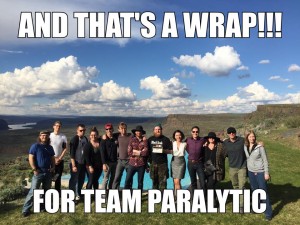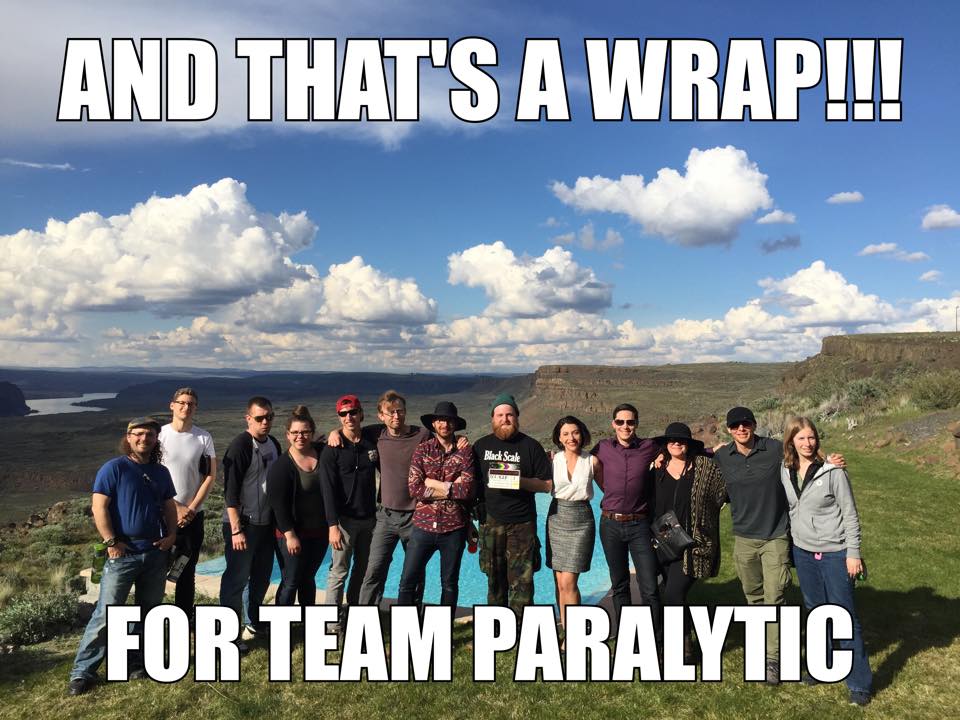 We assembled an amazing team of filmmakers and actors, and it was my second time working with writer-director-producer, Joey Johnson. Paralytic is currently in post-production, and we are currently cutting a trailer to pitch to investors. If you are interested in investing, don't hesitate to reach out.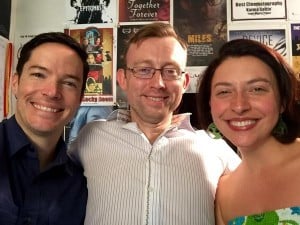 Over this weekend, we are doing pre-production for the Seattle 48 Hour Film Project. This will be our 5th film as producers (this year we are co-producing with Domenic Barbero), and we also anticipate competing in this year's Horror 48. Speaking of the 48s, next week we are hosting a screening/networking party at Naked City Brewing. We will screen some MTP short films, and talk about our experiences as filmmakers in Washington. This should be a fun event and a great networking opportunity, so bring your business cards and get ready to mingle. The screening is at a bar, so it's 21 and over only.
Our last round of acting for the camera courses were a huge success, and our Advanced class was top notch in their efforts and their work.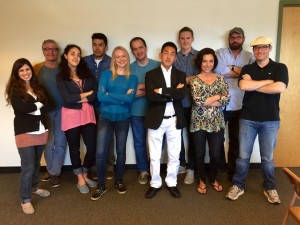 Next week we get back to teaching, and we have two great courses for actors in the northwest. On July 07 we start Scene Study and Character Development, our Intermediate on-camera acting course, and on July 09 we start Foundations, our course for Beginner-Intermediate levels. We teach out of an amazing studio located in the Georgetown neighborhood, and, YES, there is A/C so we will all be comfortable. You can learn more about us and read reviews on Yelp! and at our MTP Facebook Page. And, remember, if you have taken a 5-week course with us, you always get 10% off the regular price. So if you want to train next week, drop me a note and I will get you the code.
I hope this finds all of you doing exceptionally well, and I wish you the very best on Independence Day. Keep yourselves and your pups safe!