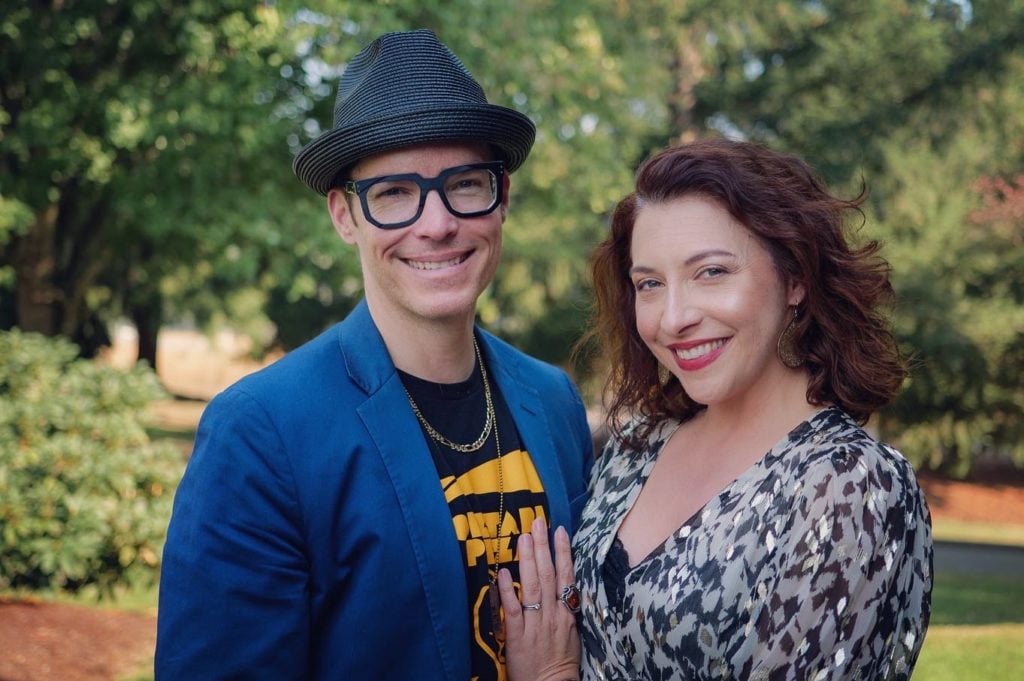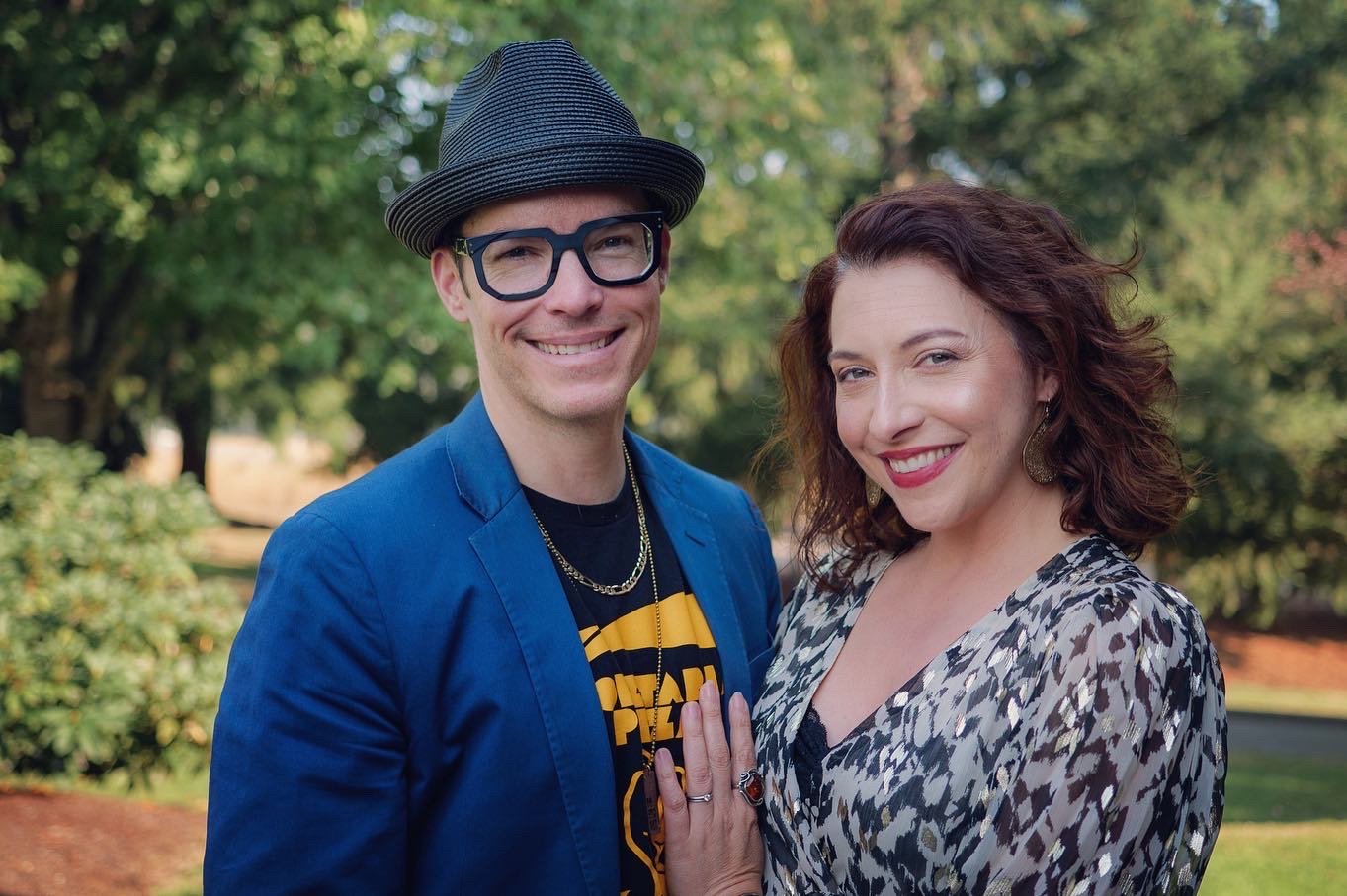 David and Angela offer coaching for actors of all experience levels, age 6 and up. Actor coaching and training takes place virtually via Zoom, or in our Seattle studio.
All new clients start with the New Client Consultation, linked below.
If you are just getting started as an actor, need help with an audition, need to learn the foundations of script analysis, want to focus on controlling your nerves, or just prefer one-on-one training over the classroom environment, then you should consider our coaching options, outlined below. We look forward to hearing from you.
We brought Coco to Angela DiMarco at Mighty Tripod when she was 6 years old and couldn't even read yet! We were referred to Angela when Coco said she was ready to take it up a notch, and that is exactly what Angela helped her to do. It never ceased to amaze me how she could embrace Coco's uniqueness and coax out the right parts of her to suit and embrace each part she went after. I really feel that she has helped Coco evolve as a person and as an actor and we will continue to seek Angela's guidance as Coco tackles new projects!
David has coached me on many auditions over the years which has resulted in multiple call backs and bookings! His insights on scene break downs, blocking and moment to moment work are key in bringing your work to the next step.
I came back to Seattle after acting conservatory in New York. I had taken Mighty Tripod Camera 2 before I left and while in New York I had an intuitive hit that Angela would be my mentor, teacher and coach when I got back. In addition to career coaching, she has taken me up to higher levels of my craft than I knew were out there for me. She did this through unrelenting positive attitude and master teaching of the craft of acting.
David imparts a deep, yet accessible understanding of the industry, as well as the craft of acting. I have worked with David on two occasions for two specific auditions. Largely because of David's help, I booked both gigs. Whether you want help finding an agent or need textual analysis for a classical piece, David is your man.
sign up for studio coaching today
We have more coaching options on our shop page, including discounted bundles.
SHOP NOW