VIDA, THE ORIGINAL MIGHTY TRIPOD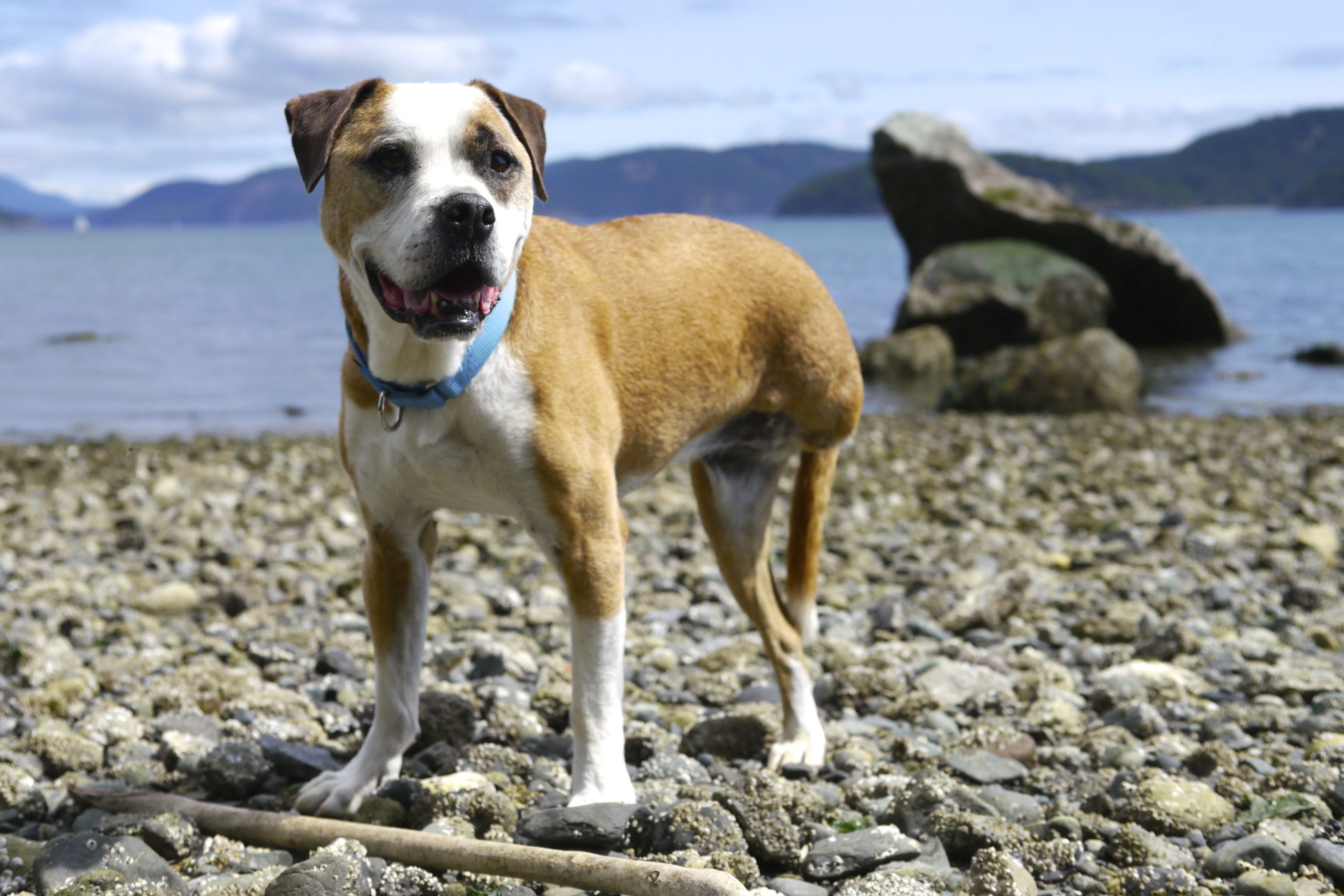 Mighty Tripod was founded in 2012 by Angela DiMarco & David S. Hogan. The name, Mighty Tripod, was inspired by our three-legged wonder dog, Vida, who persevered and thrived after losing her left rear leg to bone cancer. When we needed to find a name for our company, we didn't have to look far. She inspired us with her courage and determination – two things which are required for the student navigating the artist's path.
David and Angela are not only dedicated, professional actors, but they're just as motivated as coaches, too. I began taking their classes with only two theatre classes under my belt, and a year later, after training both in private sessions and group classes, I have booked a TV show and a national commercial, gotten callbacks, and overall gained so much from their guidance. I truly owe much of my success to David and Angela.
OUR FOUNDERS AND PRIMARY INSTRUCTORS
Our classes, most of which are taught by founders, David S. Hogan and Angela DiMarco, are for actors of all ages and skill levels. David and Angela have been acting in the industry for decades, and have trained in a variety of techniques, including the Meisner Method, Commedia del Arte, and more. One of the benefits of training at MTAS, comes from learning from teachers that combine professional training with real-world experience. David and Angela are also film producers, and have experience casting.
Acting 101 is our foundations course for actors age 14+. Camera 1 (age 14+) is our on-camera auditioning course, Camera 2 (age 16+) is scene work, and Camera 3 is advanced scene work (age 18+). We also offer one-day workshops and seminars covering many topics relavent to the Industry.
Other training options include: private actor coaching, youth and teen workshops, audition taping services, and virtual online courses.
If you are looking for acting courses in the Seattle area with an emphasis on preparation and execution in front of the lens, then you have found the right spot. Our students often return to our classes to continue their practice, and you can read their positive reviews of our business right here on our website.
I am a local actress in the Seattle area and wanted to build on my skills in front of the camera, delivery of lines, getting more comfortable in front of the camera, and building my confidence in the choices that I make for my character. I feel like all of those things have improved tenfold since starting the class. I HIGHLY recommend this class to any actor who wants to not only build more confidence while performing, but to improve their overall understanding of how "to be" in character and not just "act."
We founded Mighty Tripod Productions in 2012 to begin producing narrative film projects in the Seattle area. Our other objective was to offer amazing on-camera classes to elevate the craft and business skills of our region's actors. Since our launch in 2012, we have produced multiple award winning short films, and our first feature film, Paralytic (retitled Narco Hitman), had its World Premiere at the 2016 Seattle International Film Festival.
Our second feature film, The Parish, directed by David S. Hogan, was released in 2021 is available for streaming on many platforms, including Amazon.com. We are currently in post-production for our third feature film, Mr. Bleachers.