Meet our founders, David S. Hogan and Angela DiMarco. They have been working in the industry for many years as actors, and in 2012 they began teaching acting for the camera and producing films. Between April 2012 – April 2015, they produced six short films, and one feature film. They continue to work in front of and behind the camera.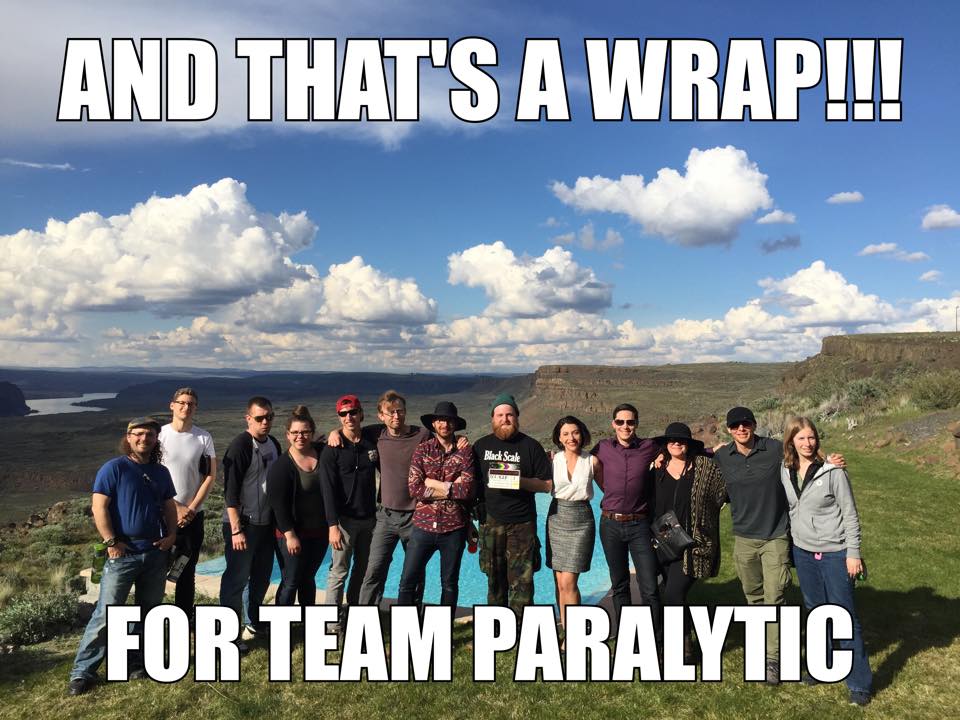 We founded Mighty Tripod Productions in 2012 to begin producing high quality narrative film projects in the Seattle area. Our other objective was to offer amazing on-camera classes to elevate the craft and business skills of our region's actors. Since our launch in 2012, we have produced multiple award winning short films, and our first feature film, Paralytic, had its World Premiere at the 2016 Seattle International Film Festival.
If you are looking for acting courses in the Seattle area, with an emphasis on preparation and execution in front of the lens, then you have found the right spot. Our students often return to our classes to continue their practice, and you can read their positive reviews of our business right here on our website.
What are customers are saying
We also help producers and writers cast their projects. If you are an independent film maker or need your screenplay cast for a professional reading, we can also do that.
Finally, we offer production services for small businesses who want to get their projects, products, and services highlighted with video content.
If you have any questions about how Mighty Tripod can help you get to where you want to go, just drop us a note.
David and Angela
We'd love to hear from you