FILMMAKERS
We founded Mighty Tripod Productions in 2012 to begin producing high quality narrative film projects in the Seattle area. Our other objective was to offer amazing on-camera classes to elevate the craft and business skills of our region's actors. Since our launch in 2012, we have produced multiple award winning short films, and our first feature film, Paralytic, had its World Premiere at the 2016 Seattle International Film Festival.
Our second feature film, The Parish, is scheduled for a 2020 release, and we are currently in production for our third feature film, Mr. Bleachers.
EDUCATORS
If you are looking for acting courses in the Seattle area with an emphasis on preparation and execution in front of the lens, then you have found the right spot. Our students often return to our classes to continue their practice, and you can read their positive reviews of our business right here on our website.
Our classes, which are taught by founders, David and Angela, are for actors of all ages and skill levels. Camera 1 (age 14+) is our auditioning course, Camera 2 (age 16+) is scene study, Camera 3 is advanced scene study (age 18+), and Camera 4 is our on-going course for adults.
Other options: private actor coaching, youth and teen workshops, audition taping services, and more.
PRODUCING, ETC.
We also help producers and writers cast their projects. If you are an independent film maker or need your screenplay cast for a professional reading, we can also do that.
Finally, we offer video production services for small businesses who want to get their projects, products, and services highlighted with quality content.
If you have any questions about how Mighty Tripod can help you get to where you want to go, just drop us a note.
David and Angela
David Cell: 206-769-5786
Angela Cell: 206-250-3970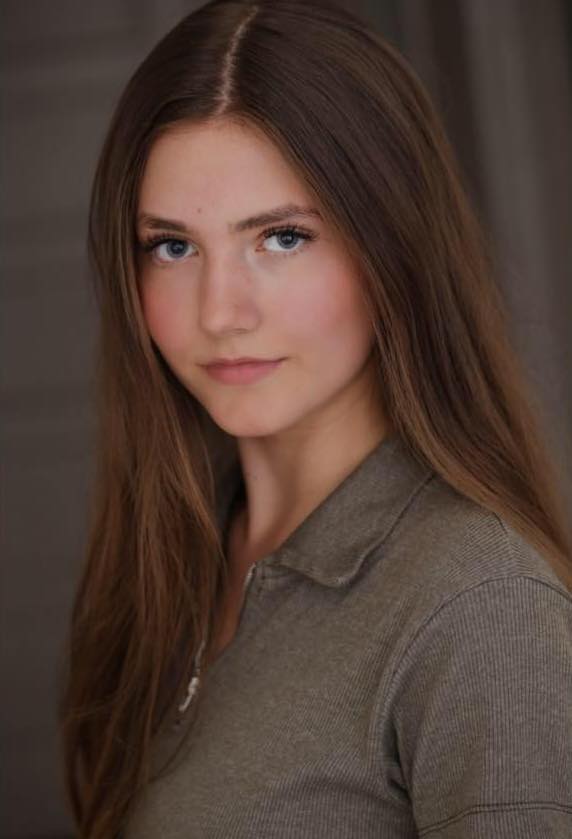 McKenna R.
"David and Angela are not only dedicated, professional actors, but they're just as motivated as coaches, too. I've taken a total of four classes with them, and I learn new things each time I leave their studio. I began taking their classes with only two theatre classes under my belt, and a year later, after training both in private sessions and group classes, I have booked a TV show and a national commercial, gotten callbacks, and overall gained so much from their guidance. I truly owe much of my success to David and Angela. Aside from learning how to understand working on a set, preparing for an audition, and working on a scene, I have gained confidence in myself and my work, and that is one of the most valuable skills I've gained from Mighty Tripod Acting Studio."