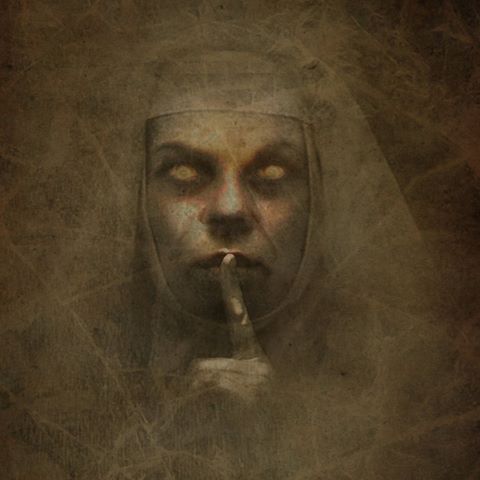 The Parish is the second feature film produced by Mighty Tripod Productions, the first being
Paralytic
, which is slated for 2017 distribution. Directed by
David S. Hogan
, The Parish is scheduled to begin principal photography on December 01, 2017. You can learn about the incredible cast and crew below.
LOGLINE
Haunted by the death of her husband, Liz uproots her daughter and moves them to a small town, where the real nightmare begins.
SOCIAL
We'd love to keep you up to date on all things related to our film. Click the icons below to connect with us on Facebook and Twitter.