NORTHWEST CASTING DIRECTORS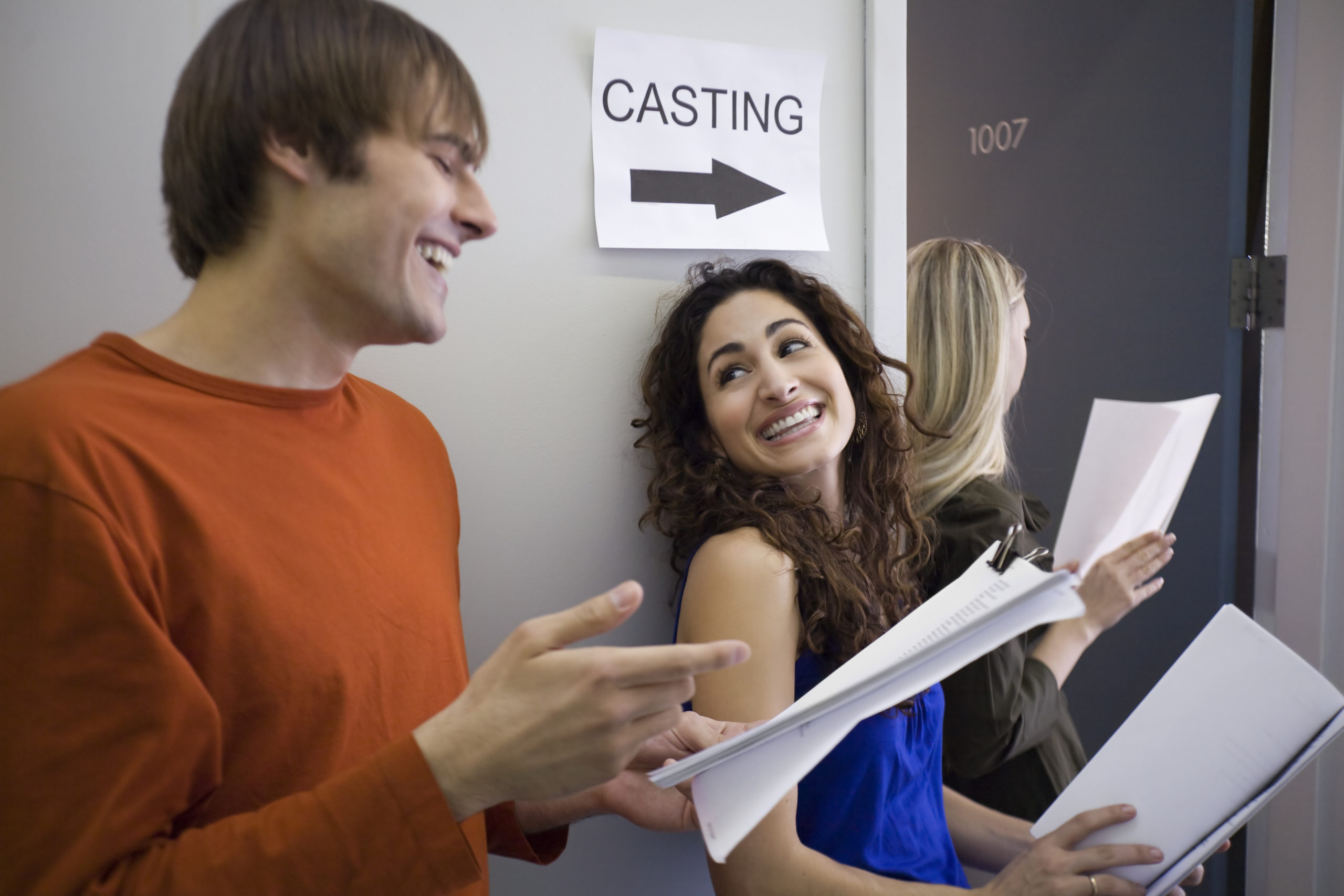 Casting Directors are hired by clients (ad agencies; producers of film, TV shows, commercials, corporate videos, etc.) to bring the best (or most appropriate) actors into the audition room, for the roles that are being cast.
Developing relationships with casting directors is an important part of an actor's job. Indeed, we often preach that an actor must strive to make each casting director a fan of their work, rather than focusing on booking the job.
Sure, booking the job is a nice bonus, but we believe that the "job" of the actor, much like Bryan Cranston says, is to show your version of the character and interpretation of the scene during your audition, and then move on. If you do that – prepare, make choices, then present the scene and character in the audition, then you will make a fan of the casting director by "booking the room." Do that, and you will become an actor who gets called in more often than not.
Need help breaking into the business?
To learn more about local casting directors and how to get ahead in the PNW Entertainment Industry, set up coaching with Mighty Tripod.
SIGN UP FOR COACHING