Our feature film, Paralytic, wrapped principal photography on April 09, 2015. Obviously our most ambitious project to date, this was a co-production with Joey Johnson, and featured a crew and cast of some of Seattle's best talent – behind and in front of the camera. We encourage you to follow our journey on Facebook and Twitter. Look us up, engage with us, and travel with us as our film moves towards distribution.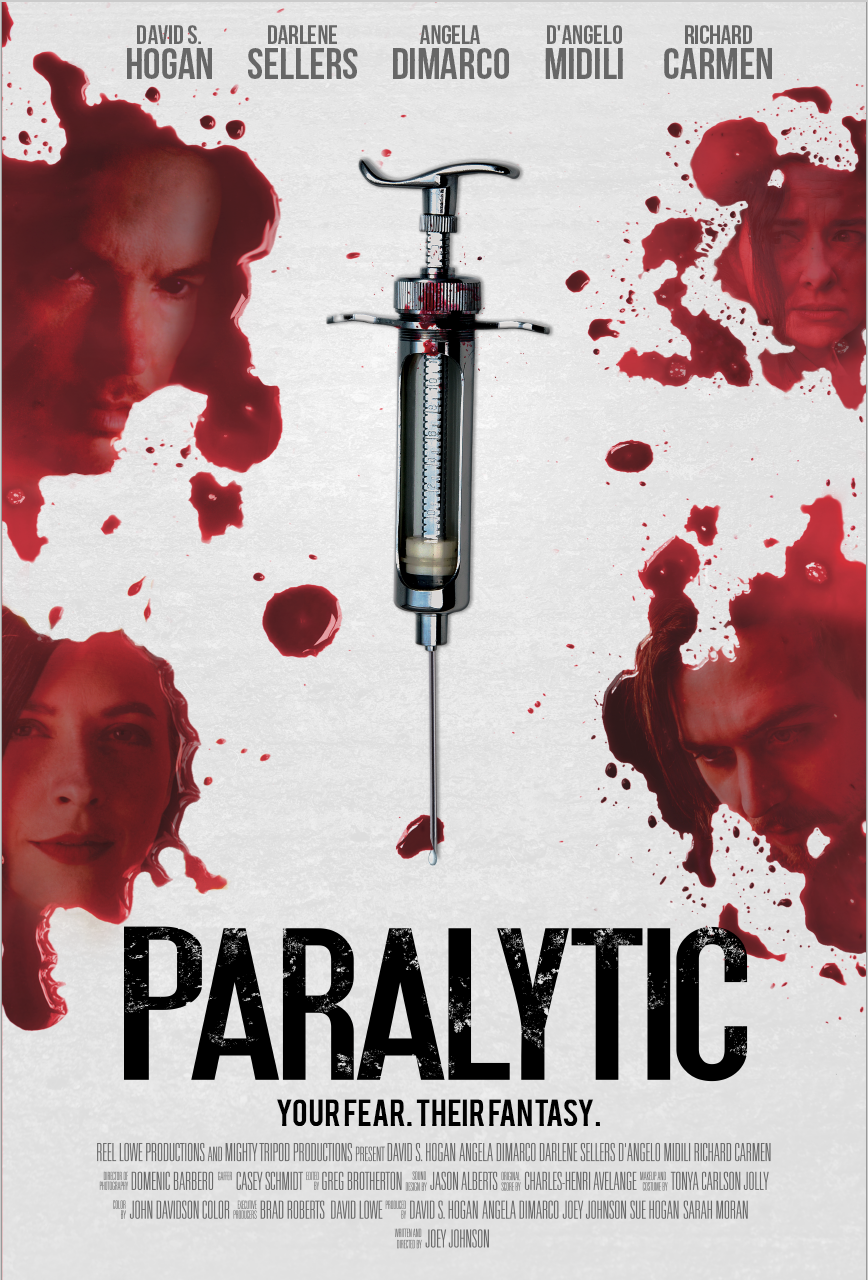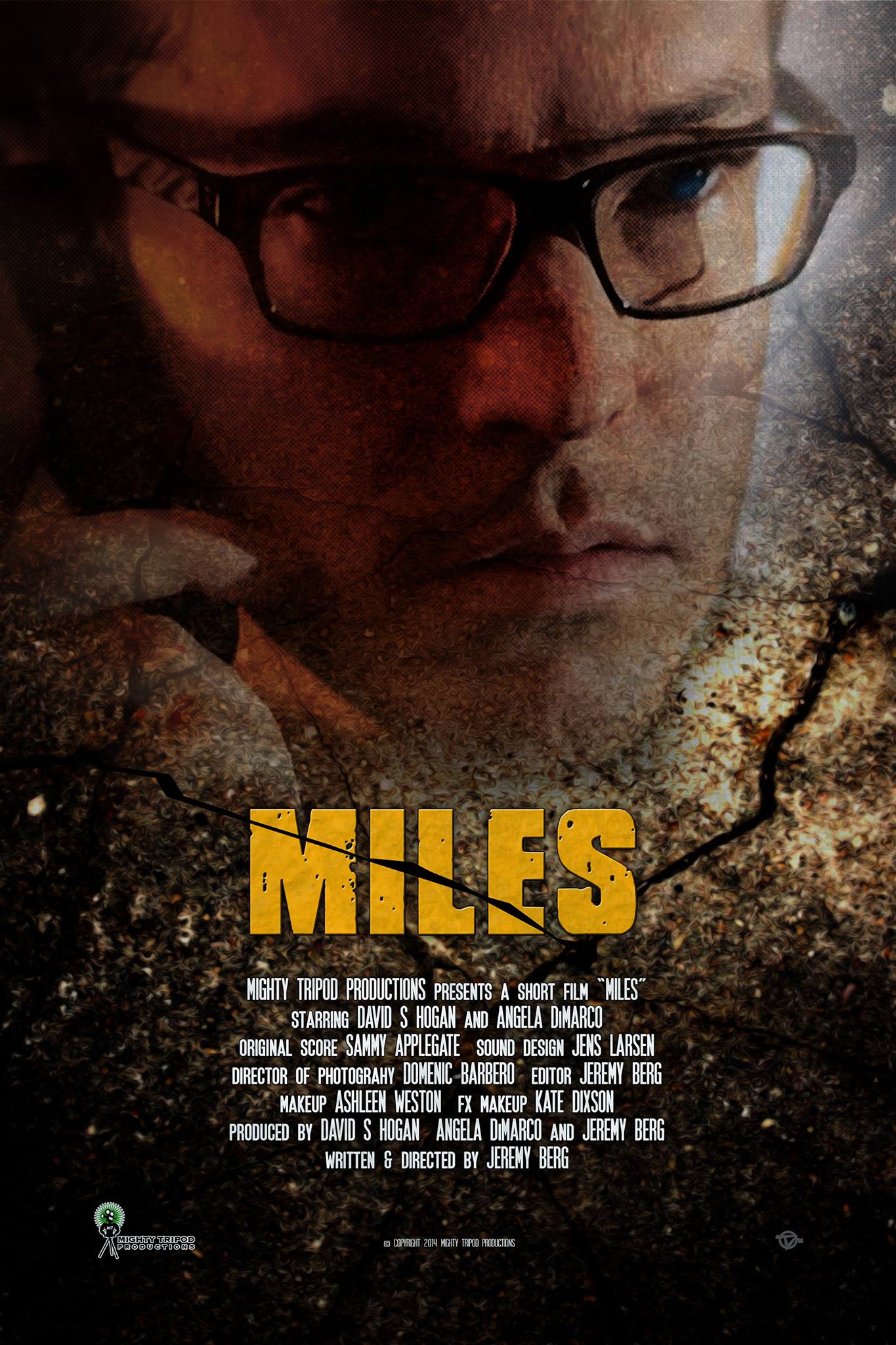 In January 2014, we reconnected with Jeremy Berg (who we had collaborated with on Trauma), and invited him to direct a short script he wrote called Miles. Miles was shot over a weekend in Seattle, with a stellar crew. Starring MTP founders, David and Angela, this film gave us more confidence as producers and paved the path for things to come. Miles should be released in November 2014. You can keep up with Miles on its Facebook Page.
poster design by Todd Downing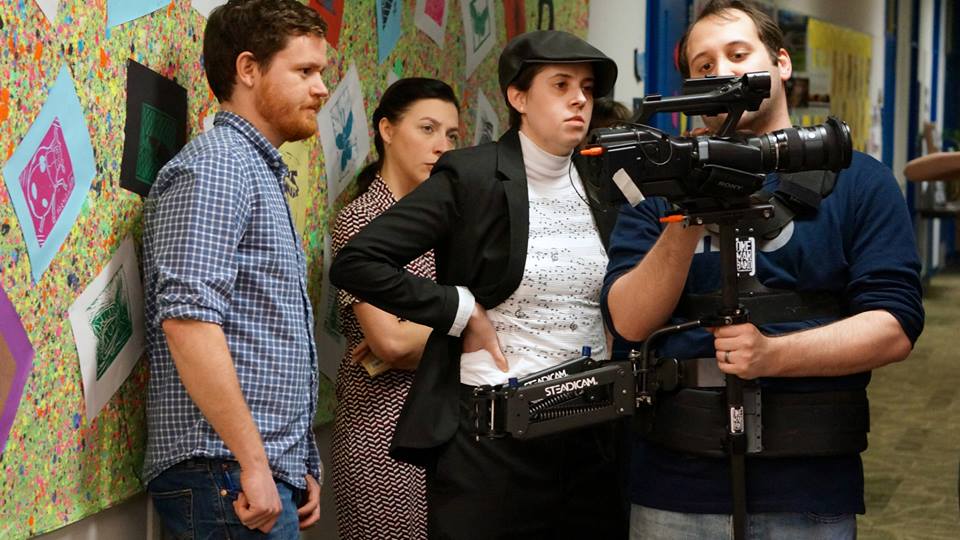 Next, we tackled Class Dismissed, directed and scored by local composer and filmmaker, Sammy Applegate. Ms. Applegate wrote a beautiful piece of music that she wanted to set a visual story to. We helped her vision come to life. Class Dismissed is currently on the festival circuit, and we will post updates as they come.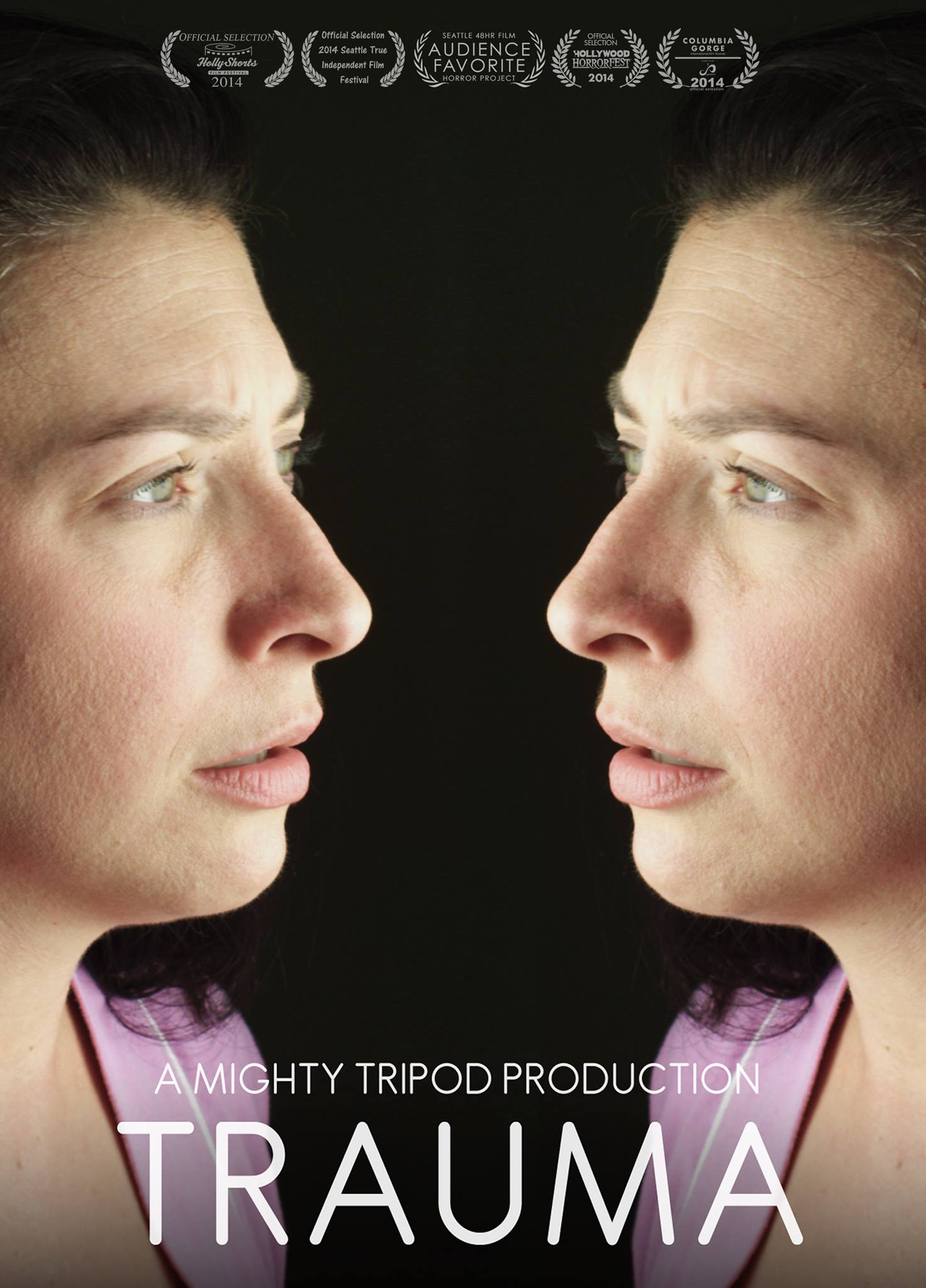 Our second film, Trauma, was made for the 2013 Seattle 48 Hour Film Project (Horror), where it won Audience Favorite and Best Scream. Official Selection 2014 Hollywood Horrorfest, 2014 Seattle True Independent Festival, 2014 Columbia Gorge International Film Festival, and Hollyshorts Film Festival.
poster design by Kris Boustedt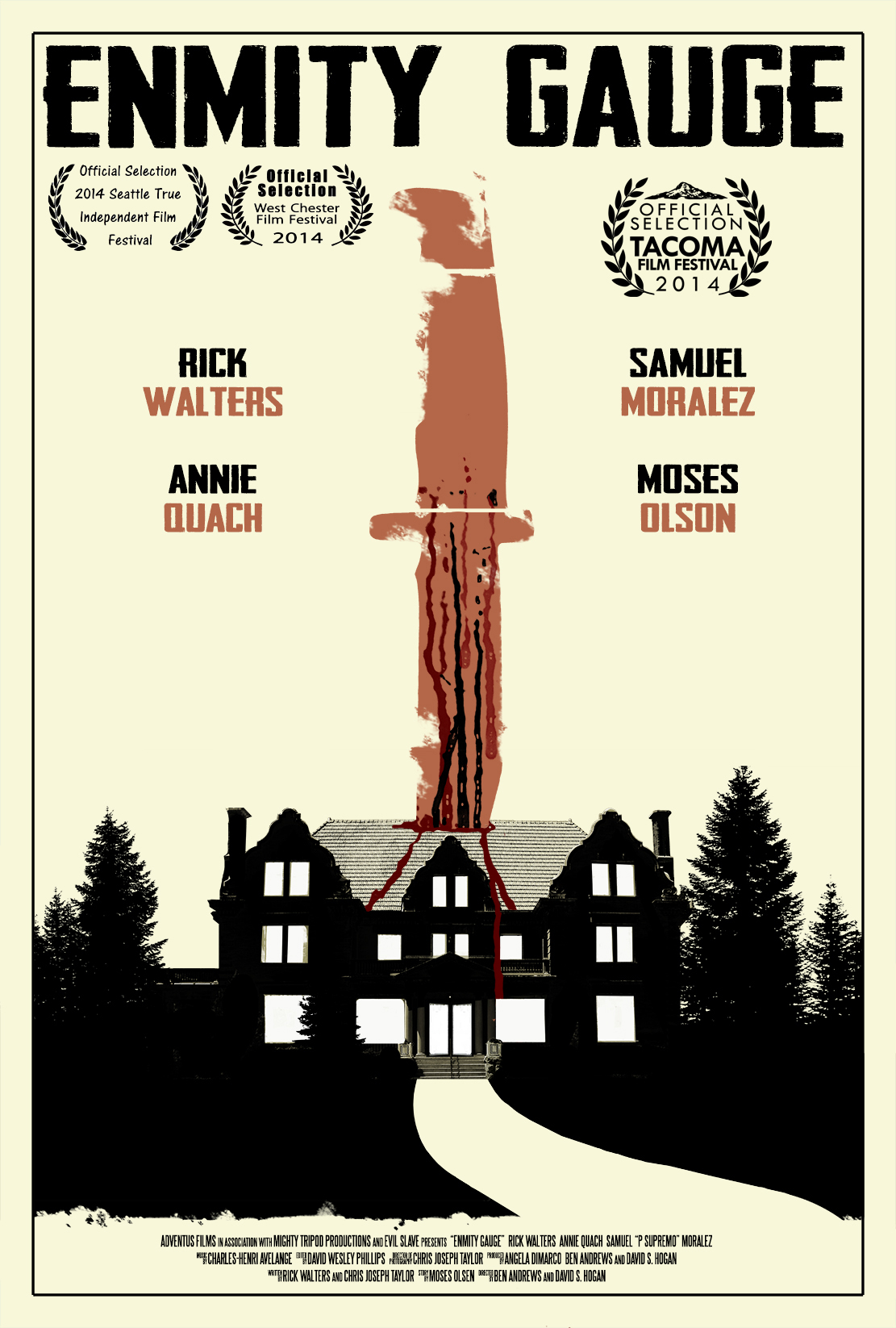 Enmity Gauge was our first film as producers – A co-production with Evil Slave and Adventus Films. The film was an official selection of 2104 Seattle True Independent Film Festival, 2014 Gig Harbor Film Festival, 2014 Tacoma International Film Festival, and 2014 West Chester Film Festival. Watch the trailer below and keep up with the film on its Facebook Page.