Youth/Teen Actor Training with Angela DiMarco
Okay, this is the post where I get to gush about my exceptional wife, and Director of Youth Education at Mighty Tripod Acting Studio, Angela DiMarco. Below is a behind the scenes video of one of our workshops, which gives you an insider's view of our program. It's just a teaser, but it will give you an idea of what we are up to, and who are workshops are for.
In May of this year, Angela decided to break her workshop into to sections – Youth and Teens (The Youth workshop is for actors age 8 – 12; The Teens workshop is for actors 13 – 18). By splitting her workshop based on age, Angela is able to provide more specific instruction, tailored to the needs of each group.
Each month the workshop changes its emphasis. It covers Auditioning, Character Development, Scene Study, Improv, Monologues, and more. The workshops take place on the last Sunday of each month.
What I love about Angela's instruction is that it is positive, fun, effective, and grounded in training and experience. Not only do her students enjoy the workshops, but since parents are encouraged to stay, Angela is able to foster community rather than competition between families of young actors.
To learn more about the youth workshops, please check out this page, and don't forget to subscribe to stay up to date on Angela's next event.
~ David S. Hogan
"I LOVE Angela! She is an amazing acting coach that gives me great feedback and encourages me to dig deep and to bring the characters to life. She inspires me to be mighty and to be confident in my work. I truly appreciate her dedication in helping me to grow as an actor and as a person!"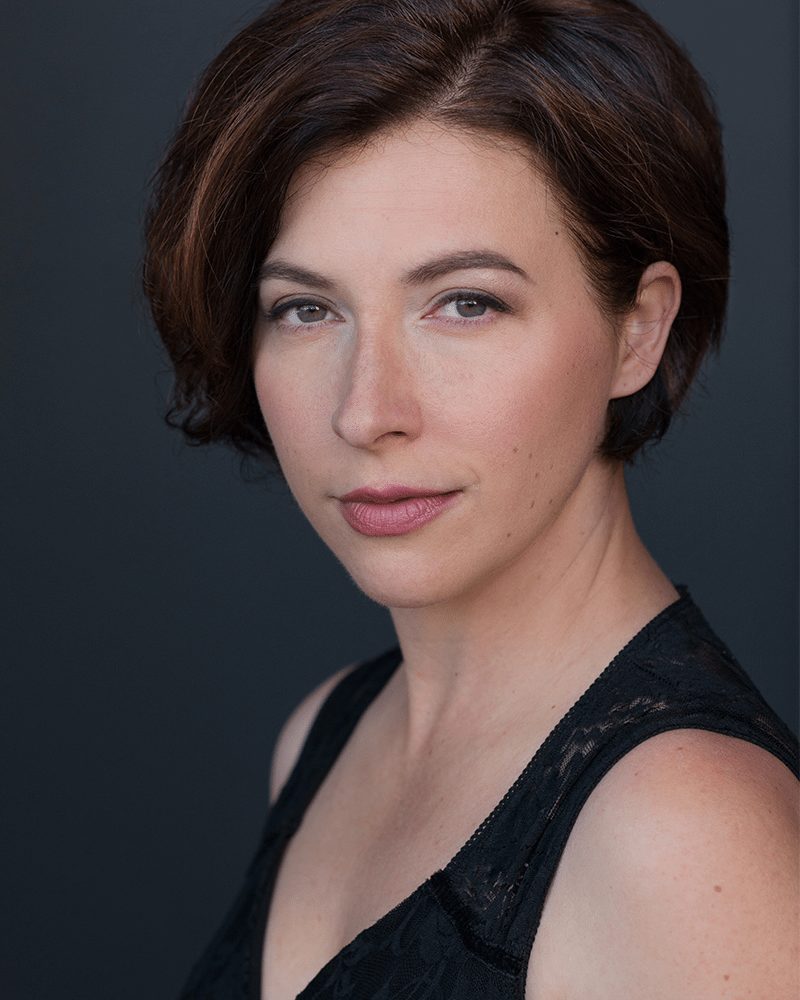 Angela DiMarco
Co-Founder/Director, Youth Education
Angela has worked steadily as a stage and film actress for over 30 years. She started teaching kids as a volunteer: at community centers, in outreach programs, and at schools. Having been a child actor herself, she knows the struggles and fears that come with the territory. So in 2012, Angela and David launched Mighty Tripod Acting Studio, and the Youth and Teen division was born. Angela hopes to share her own experiences to help the up and coming actors in the NW succeed.