Youth Actor Training with Mighty Tripod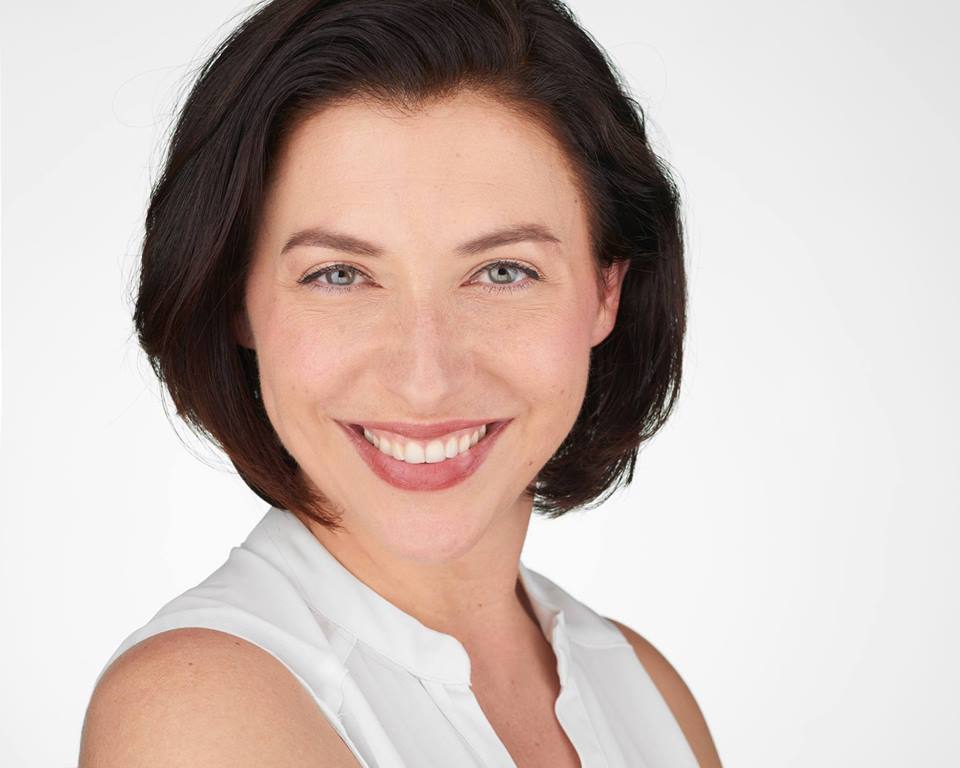 Angela DiMarco, MTP Founder, and Head of Youth Education, leads all of our youth education efforts.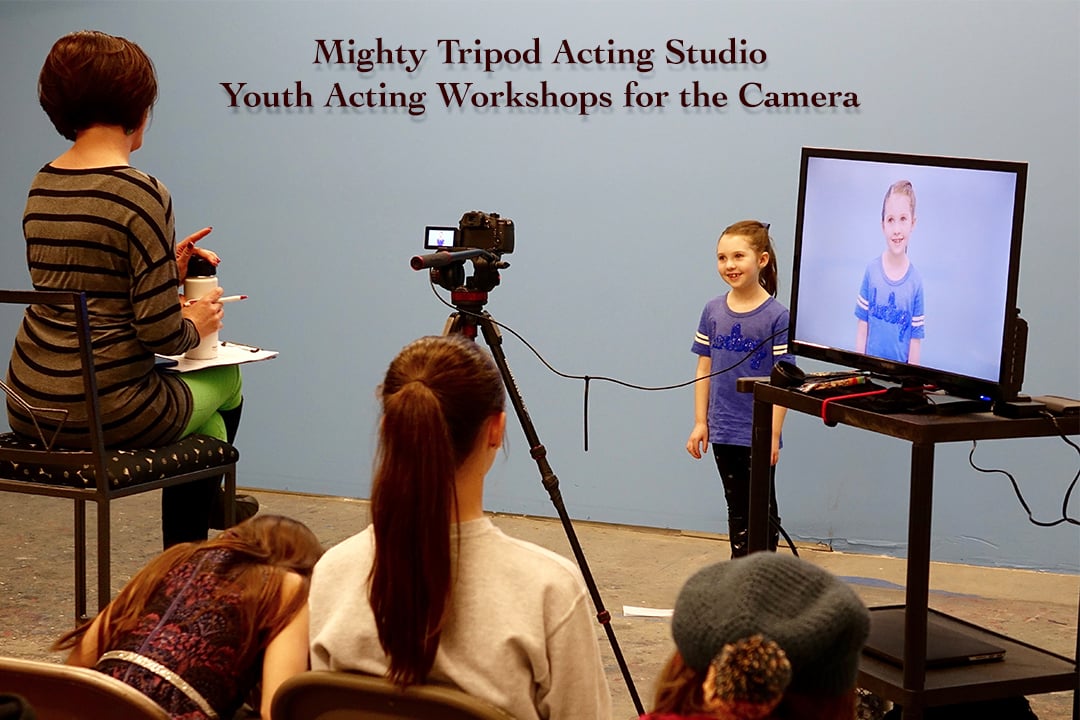 Youth workshops are for actors between 8-15 years, and older teen actors can enroll in our 5-week courses (Camera 1, Camera 2, and Camera 3). We also offer private coaching sessions for actors age 7 and under. On this page you can read testimonials from our students and watch a behind the scenes video of Angela at work. Register for our youth workshop newsletter at the bottom of the page and receive an Email when our next youth offering hits the calendar.
"My son has been taking classes with David and Angela for about three years. They have helped him become confident as an actor and he loves their positive approach to learning. The team is fun, knowledgeable, professional and two of the nicest people I know. David and Angela truly care about your success and will guide you in your career and help you reach your goals.
When my son has an audition he usually takes a private lesson. David or Angela work with him to fully understand the  character and script. He can then go into the audition prepared and confident. They also do video submissions. I always go to them for that because they do a superb job. My son has had many callbacks and bookings because he has great coaches in David and Angela.
Tammy S.
"Angela is awesome! She is passionate about acting and is skilled in connecting with people and helping them grow. She challenges her students using fun techniques, and my daughter always looks forward to her next class!"
Katy O.
"I LOVE Angela! She is an amazing acting coach that gives me great feedback and encourages me to dig deep and to bring the characters to life. She inspires me to be mighty and to be confident in my work. I truly appreciate her dedication in helping me to grow as an actor and as a person!"
Rachelle H.