Our 1st Short Film – Enmity Gauge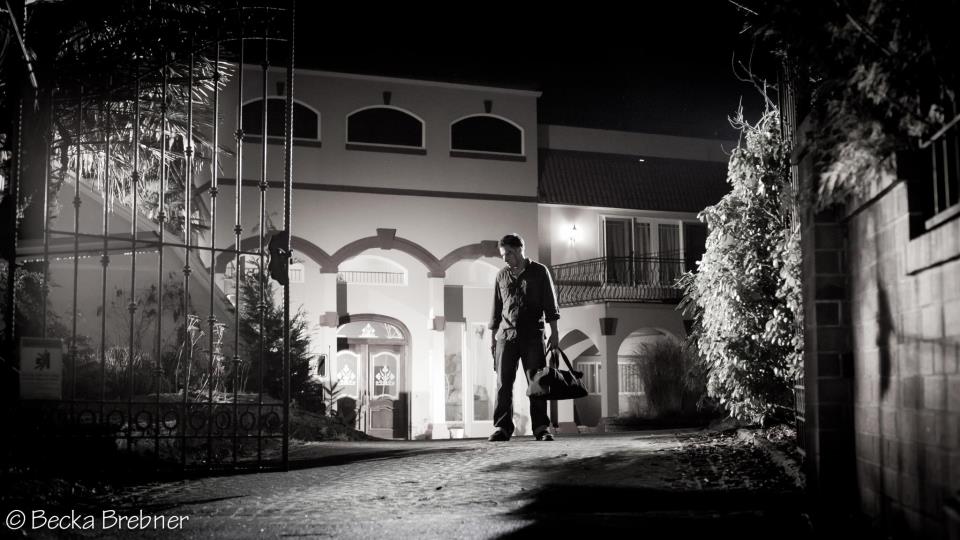 We recently produced a short film called Enmity Gauge with Evil Slave and Adventus Films.
When our pasts are marked in our memories with blood, they are not so easily cleaned. Weighted with palpable regret and bleeding from the stomach Deforest, breaks into Verona's house to warn her of the maniac on his way with the sole mission of murder. Verona, still haunted by the loss of her father, has mere minutes to decide who to trust with her life and her own painful secrets if she is to survive the next 15 minutes.
This was our second foray into film production, our first being The New Jack, which is in post production, and is possibly morphing from a web-series into a short form film – keep posted!
David S. Hogan co-directed with Ben Andrews. Our DP was Chris Taylor.
The film stars Rick Walters, Annie Quach, Samuel Moralez, and Moses Olsen.
Read more about the project in this BTS article by Artists for Artists.
In short order, we will be launching a Kickstarter campaign, so stay tuned for more updates!