November Training with MTP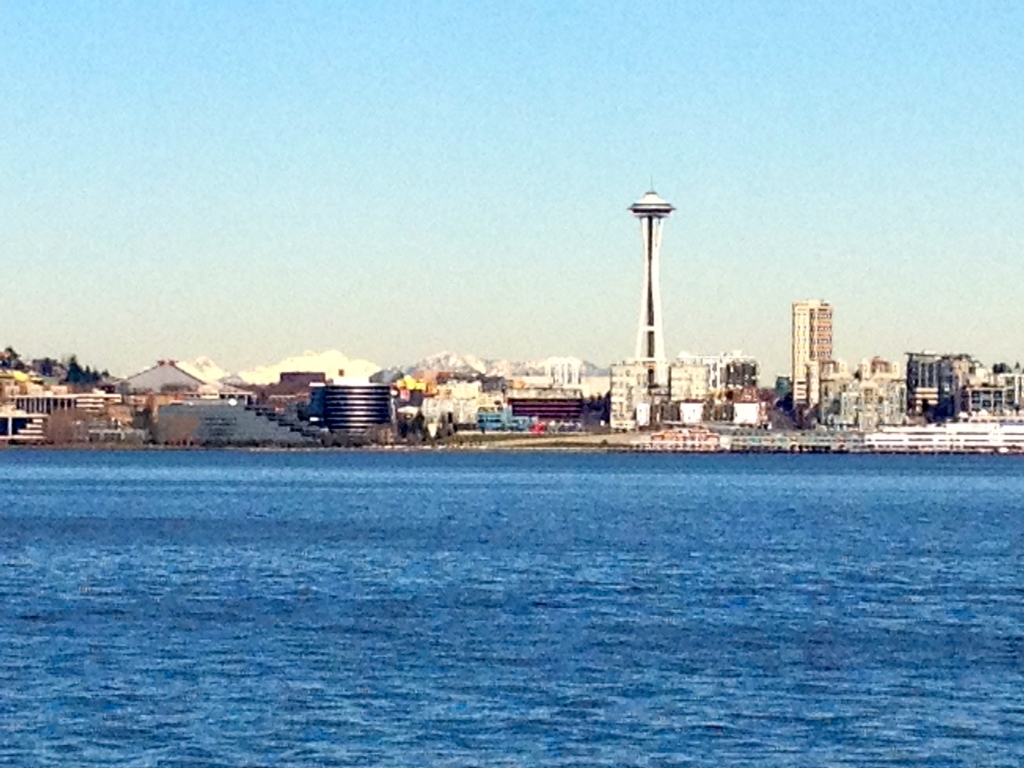 It looks like we will be building a few one-day workshops in November and possibly into December.
The workshops we are building include:
Acting in Commercials and Industrials
The Business of the Business
Auditioning
Our Core Curriculum – Camera 1 and Camera 2 – won't start up again until January 2014.
Keep in touch with us here or on Twitter, and also comment below and let us know what kinds of training interest you!
~ David