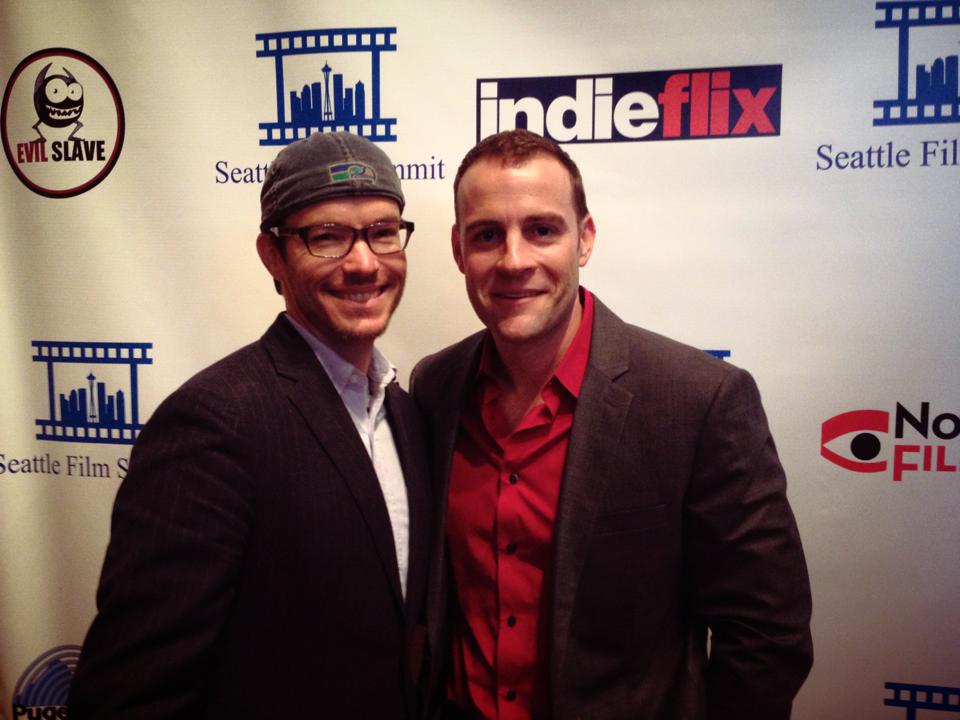 Hello, friends and fans of Mighty Tripod Productions! I am posting to talk about the seminar we just hosted called The Business of the Business. The seminar was put on by David S. Hogan (me) and Ben Andrews, and having Ben as a guest instructor was an absolute gift. Ben has invaluable industry experience, and his energy and messaging was a perfect counter-balance to what I offer.
The format was mostly seminar – meaning, insights and materials were delivered mostly via lecture, however, we threw in more than a couple exercises for the actors, and we kept things as interactive as possible to keep the class fully engaged.
Topics covered included:
Headshots – critiques, and tips.
Resumes – what works?
Typing – how do you see yourself and how do we see you?
Branding – what is branding, and how can it help you send the message that you want to transmit?
Networking – what are effective ways to network? and where?
Agents and Casting Directors – who are they and how do I develop/maintain relationships with them?
Auditions – where do I find them?
Set-equitte – how do I effectively navigate a film/TV set?
We had a great group of participants, and I think we put on a heck of a seminar. And now we want to make our workshops more accessible by lowering the price! So, the next Business of the Business seminar will be only $50! I bet we will put this seminar back on again in the spring 0f 2014.
In December, we plan on offering a Acting for Commercials and Industrial Videos workshop taught by Tony Doupe' and Angela DiMarco. Please sign up for our Free Actor Tips Newsletter to stay informed about when and where our next workshops will be held.
We hope you will keep up with Mighty Tripod Productions by checking in now and again on this site and by visiting us on Twitter and on Facebook as well. Please drop us a note here on our blog in the comments section, sent us a tweet on Twitter, and shout us out on Facebook, as well.
Stay inspired, David S. Hogan