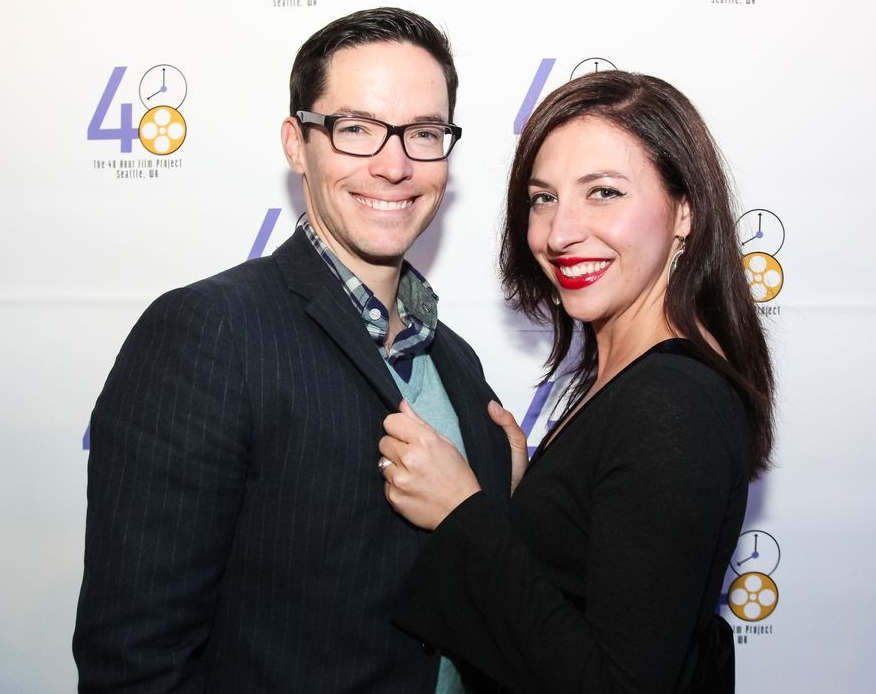 Mr. and Mrs. Mighty Tripod Productions
David S. Hogan and Angela DiMarco founded Mighty Tripod Productions in 2012 to begin producing high quality film projects in the Seattle area. Our other objective was to offer amazing on-camera classes to elevate the craft and business skills of our regions' actors.
From the Paralytic Set
We recently wrapped our first feature film as producers, Paralytic. Paralytic is a terrifying feature length suspense thriller about a contract killer taking on a ruthless drug cartel. Follow our film and engage with us on
Facebook
.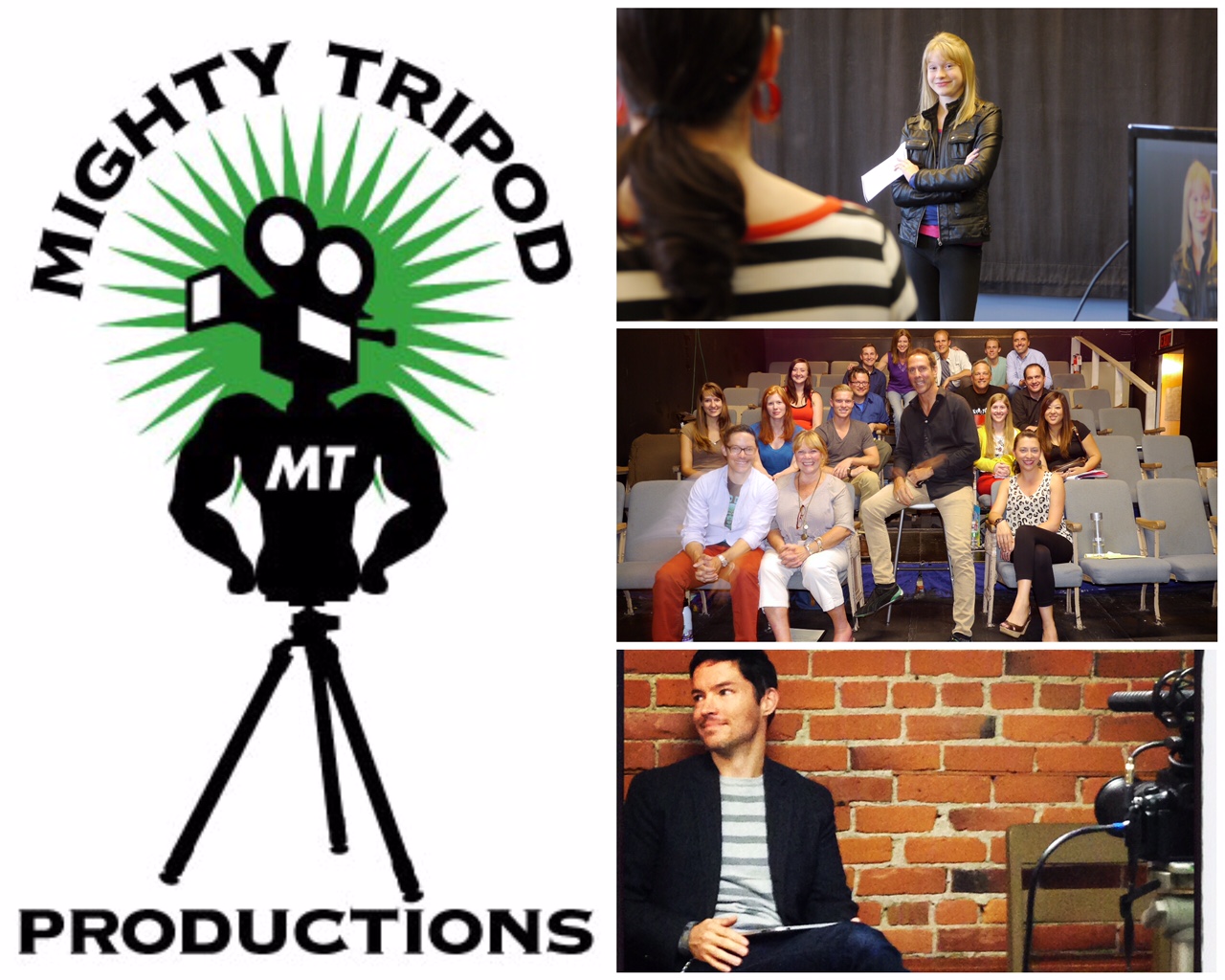 Actor Training
We offer 5 week acting for the camera courses, weekend workshops, casting director workshops, youth education, private coaching, career consulting, and more. Contact us to become part of the MTP actor family.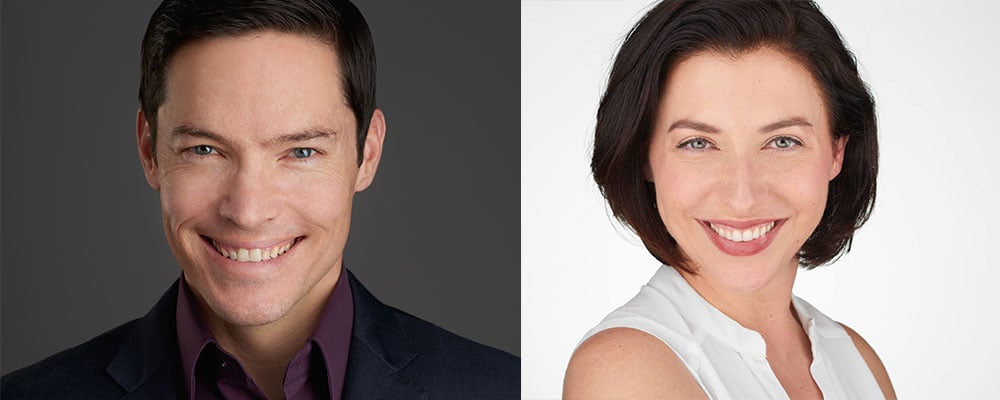 ACTOR TRAINING
David S. Hogan and Angela DiMarco are some of the hardest working and most experienced teaching artists in Seattle. We can help you learn how to achieve excellence in front of the lens. Read great reviews on Facebook.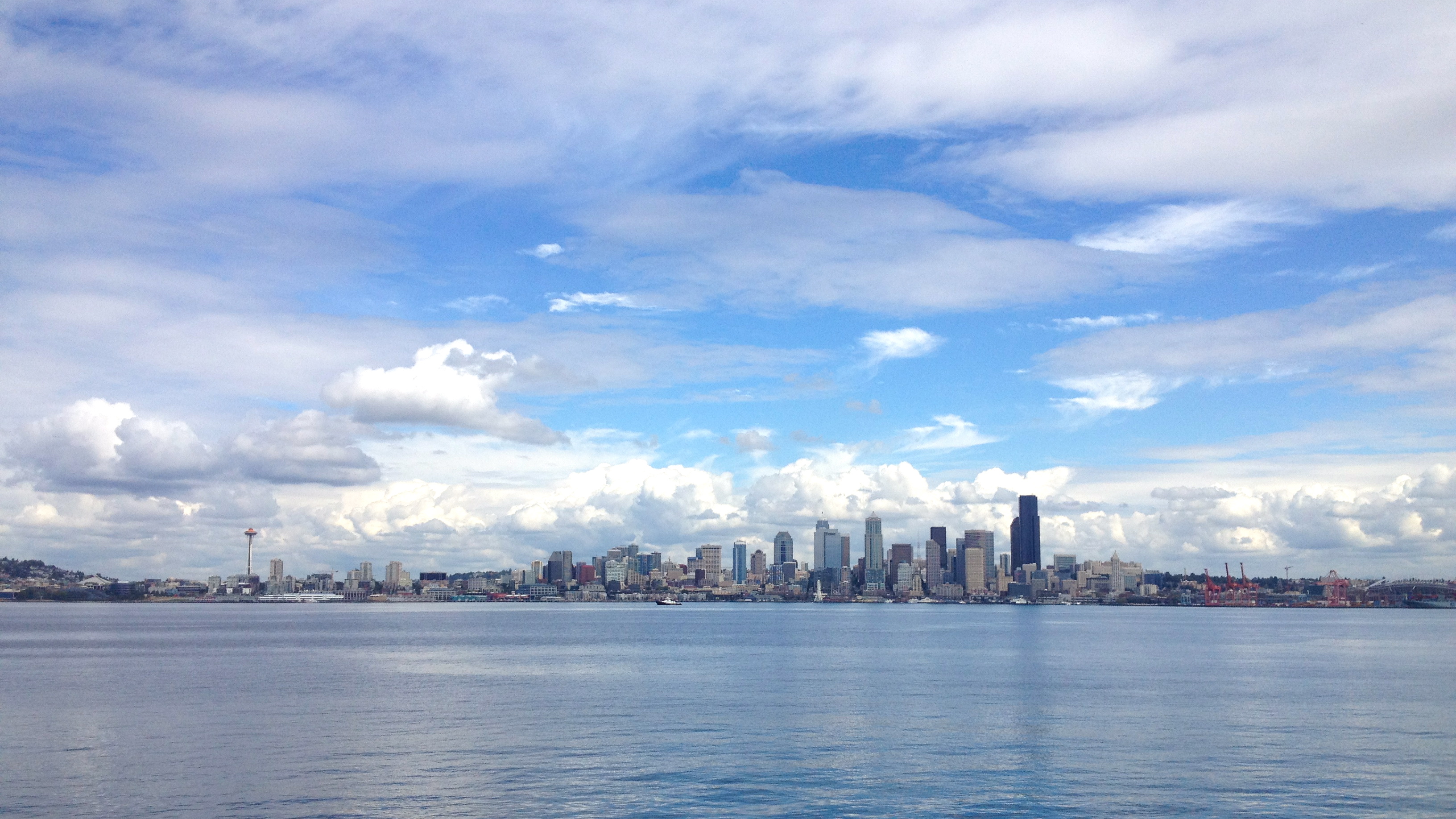 A MIGHTY BLOG
Our blog is for actors and filmmakers. We would love it if you would stop by the blog, read a few posts, and share it with others in the industry. We post tips and updates, so please keep in touch!