Self-Submitting to Online Casting Calls
Do's, Don'ts, and Other Stuff!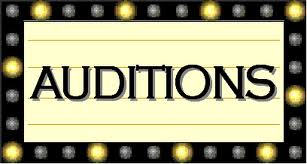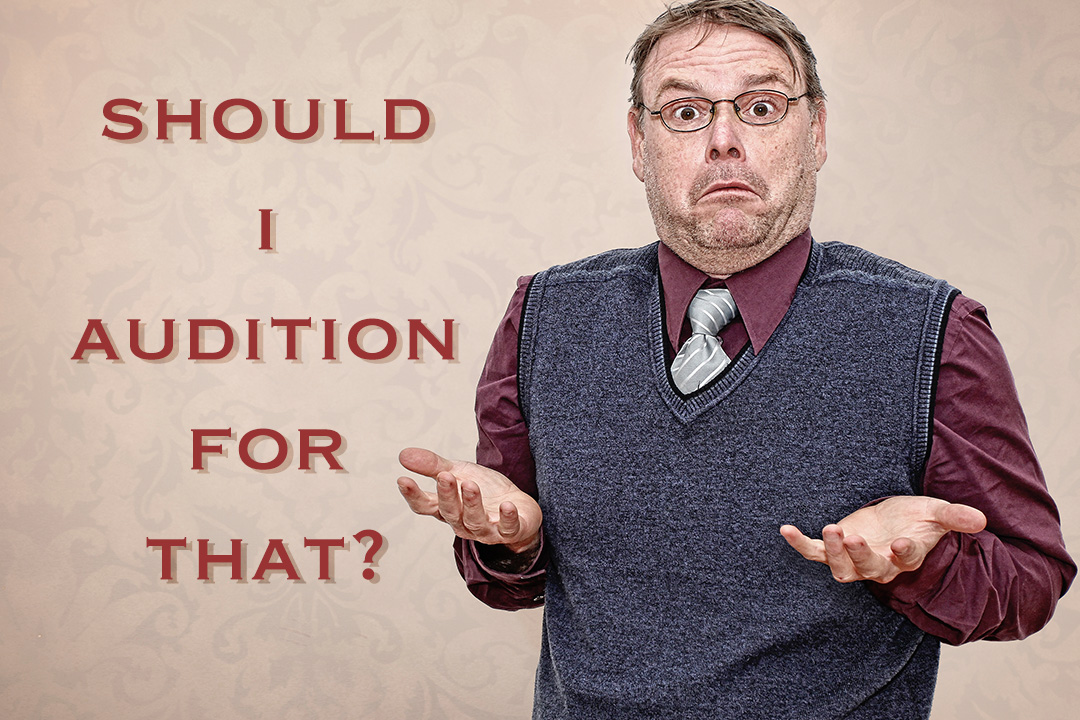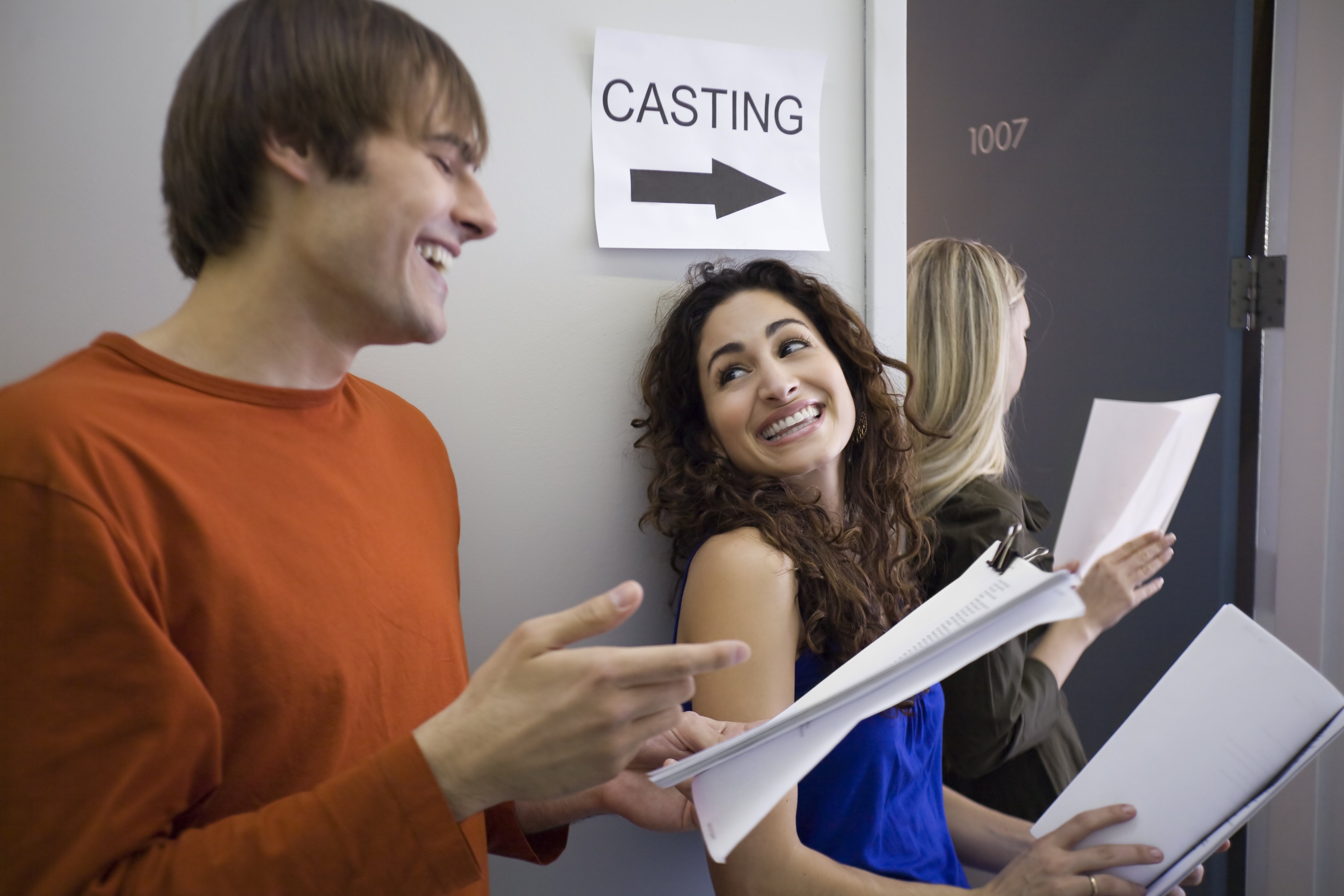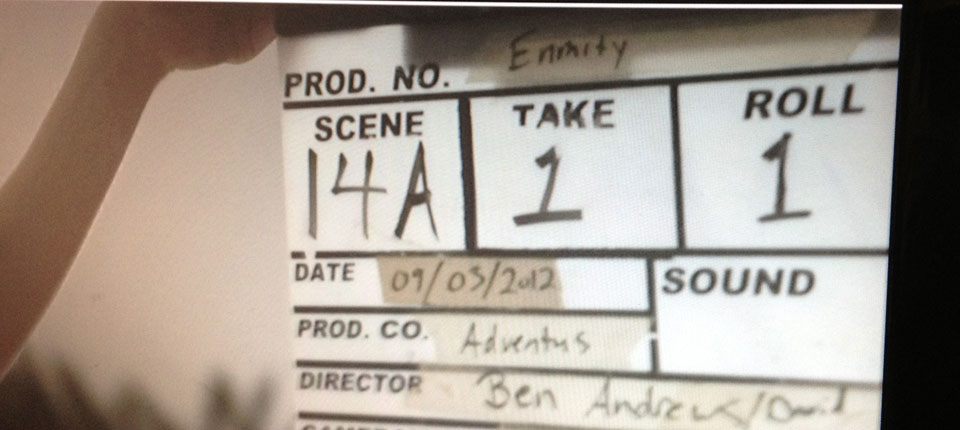 Here are a few places to submit yourself to Pacific Northwest casting calls, along with some advice to help you get into the room, then onto the set:
Ok, so now you have a few callboards to scour, along with a couple of mailing lists to subscribe to, so let's cover some basics about submitting yourself to projects:
Carefully read the casting call: What exactly do they want you to submit? Headshot attachment? Resume' attachment (make it a PDF)? Link to a reel or website? Do they want to subject line to read a certain way (ex: Joe Actor submission for Movie Title or Joe Actor: Role Name, etc.)? Do your best to present yourself in a professional manner, which starts by following the instructions of the casting call.
Read the casting call again. Are you available for the dates, audition, callback, and shooting? There is nothing more frustrating to the casting team than actors who come to auditions when they are not available for booking dates.
Submit your materials for the role that you are most appropriate for. It's important to have a professional headshot and a properly formatted resume'.
In the body of the Email it's fine to say a few words and quickly introduce yourself, but keep the tone professional.
There is no need to follow up once you have submitted. If they want to see you, you will hear from them. If you don't hear back, keep your chin up and keep looking for audition opportunities.
BEWARE: Actors are a very vulnerable species, and are often taken advantage of. If you are not a member of SAG-AFTRA, and if you are also without representation, then you might be especially vulnerable. If you are new in your pursuit of an acting career, then you might not know what RED FLAGS look like when it comes to casting calls and breakdowns. I am going to link a resource for you here so you have an idea of what a decent casting call looks like.
For more information on self-submitting, check out our blog post.
Good luck, and get after it!