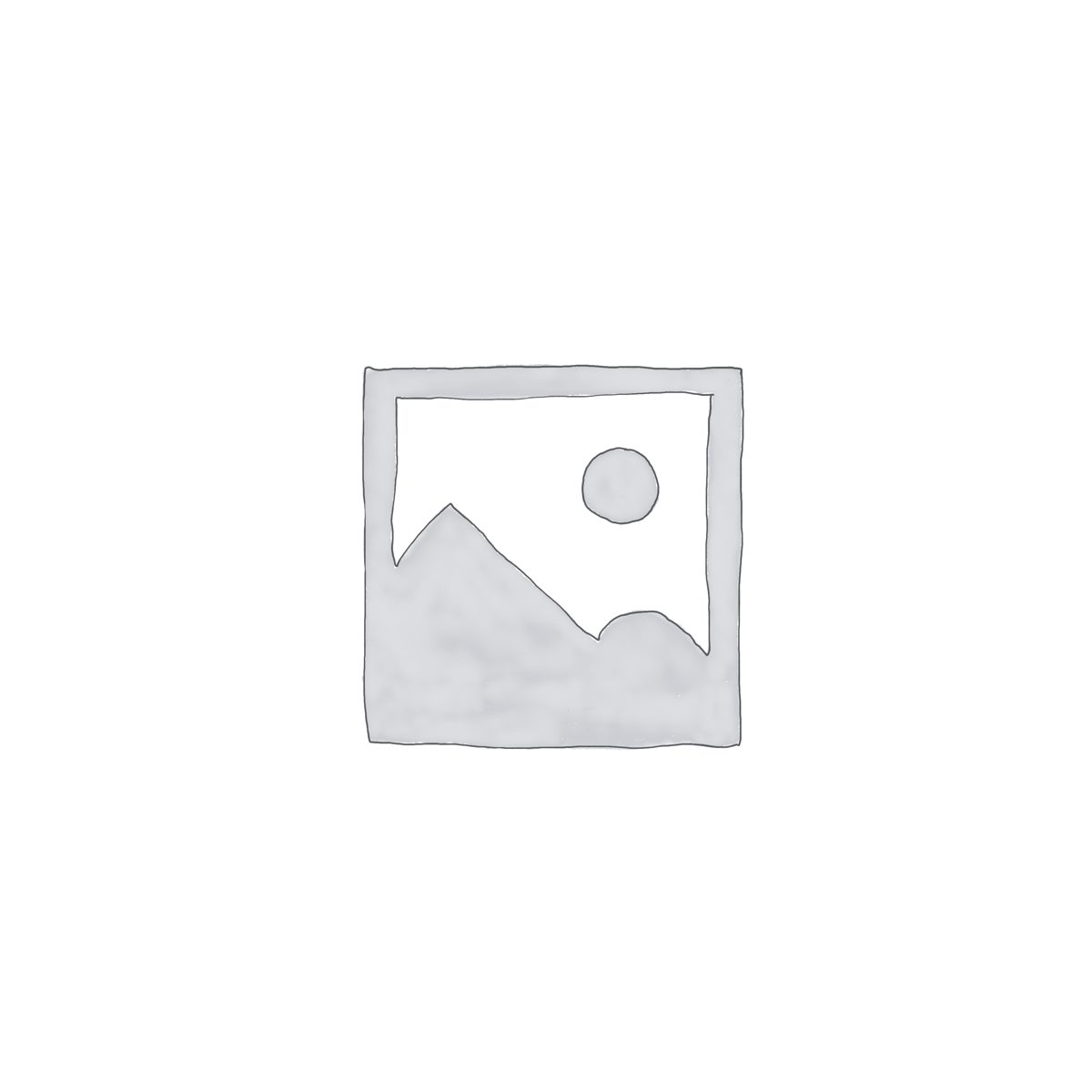 Scene Study (June 2015)
$300.00
Register today and save $50. Regular price is $350. Early bird pricing ends June 30.
Refund Policy: Full refunds are granted if registration is cancelled by July 1. Cancellations after July 1 are refunded 50 percent.
5 in stock
Only logged in customers who have purchased this product may leave a review.