Our Mighty Method
Teaching the Craft and Business of Acting for the Camera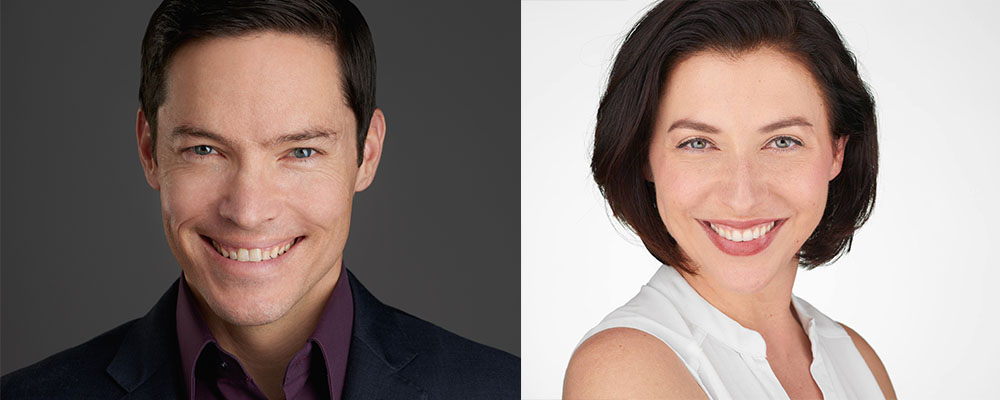 We believe that truly compelling acting in front of the camera occurs when training and craft meet with inspired, in-the-moment expression.
When the actor is prepared and relaxed, and working from her impulses and off of her scene partner, we believe magic happens. We all also believe that listening – active listening from the character's perspective – is absolutely essential when working in front of the lens, since much of the story is told in the silences, and reaction shots are critical to the medium.

We are teachers with over 40+ years of combined experience as actors, and we bring that experience to each of our classes. To learn more about our instructors, click here.
The foundation of our teaching is rooted in the teaching of Constantin Stanislavski, but we also draw from numerous other sources – Meisner, Adler, Strasberg – as well as from our own personal techniques and established practices, to help actors find the truth of each moment when working in front of a camera.
In order for actors to be successful in this highly competitive field, they need to have the right tools for each task. Our instructors have a wealth of knowledge and industry experience to share, which will help students get ahead in the quest for more work – and better work – in front of the camera. We have made our fair shares of mistakes, so we show students how to avoid such traps and pitfalls.
All of our classes are highly structured and very efficient – we have a lot of work to accomplish each class – but we always make time to address the needs of the individual student by opening the floor for Q & A, and by staying available via Email during the duration of each course.
We look forward to working with you.
David and Angela
Are you ready to jumpstart your acting career?