Mr. Bleachers Trailer Released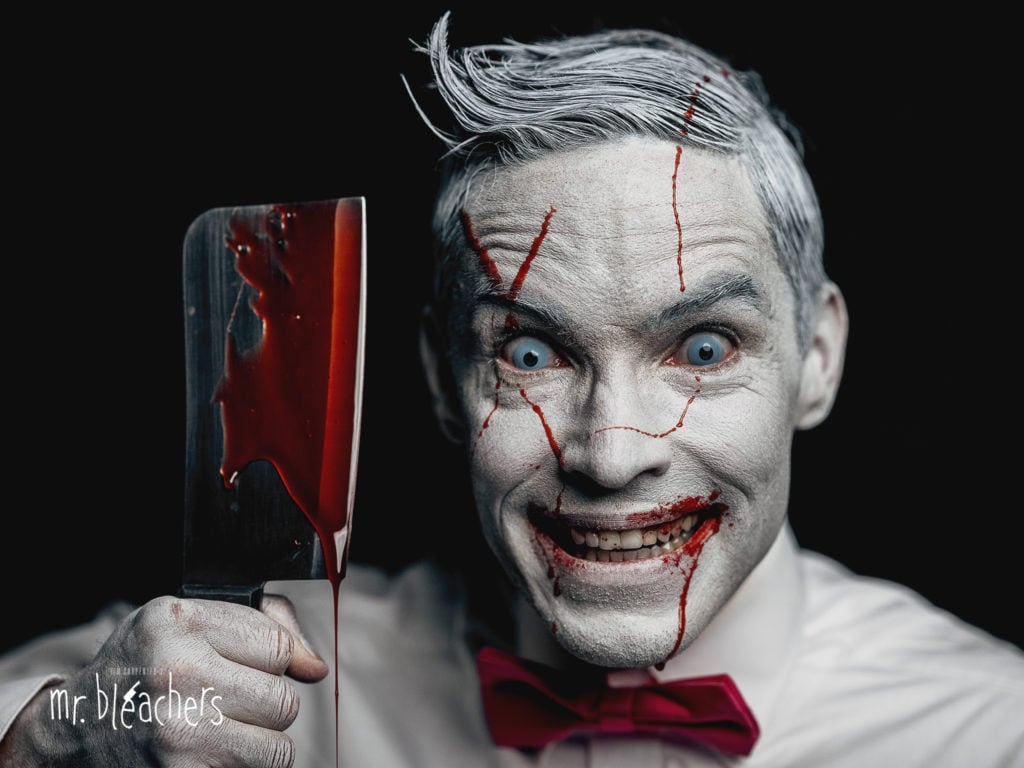 Take a look inside writer/director, Tim Carpenter's, Mr. Bleachers by watching the first trailer from the upcoming horror-comedy feature film.
Produced by Mighty Tripod Productions, and starring founders David S. Hogan (Mr. Bleachers) and Angela DiMarco (Tess), the project marks the third feature film from MTP, and the first producing collaboration with Mr. Carpenter.
The cast includes Obadiah Freeman, McKenna Ralston, Prentis Johnson III, Micah Beauregard, Jasmine Wright, Shawn C. Phillips, Lowell Deo, and Ben Andrews.
When things get hard for Billy Baker, Mr. Bleachers is always there to help. They are Best Friends Forwever… and ever… and ever…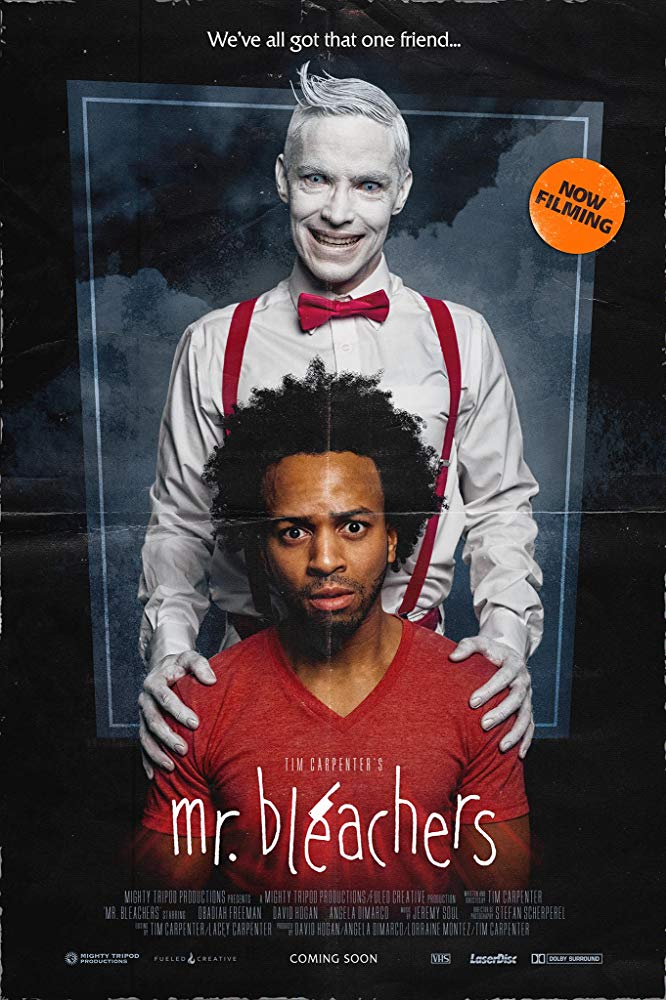 CAST & CREW
A few of us, anyhow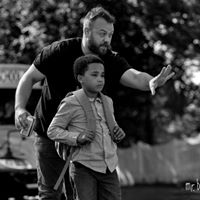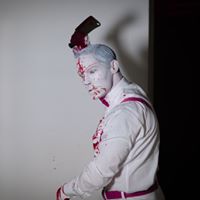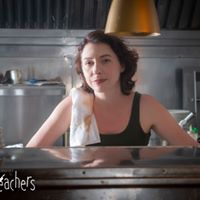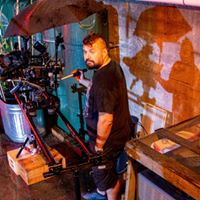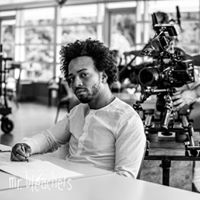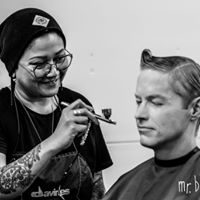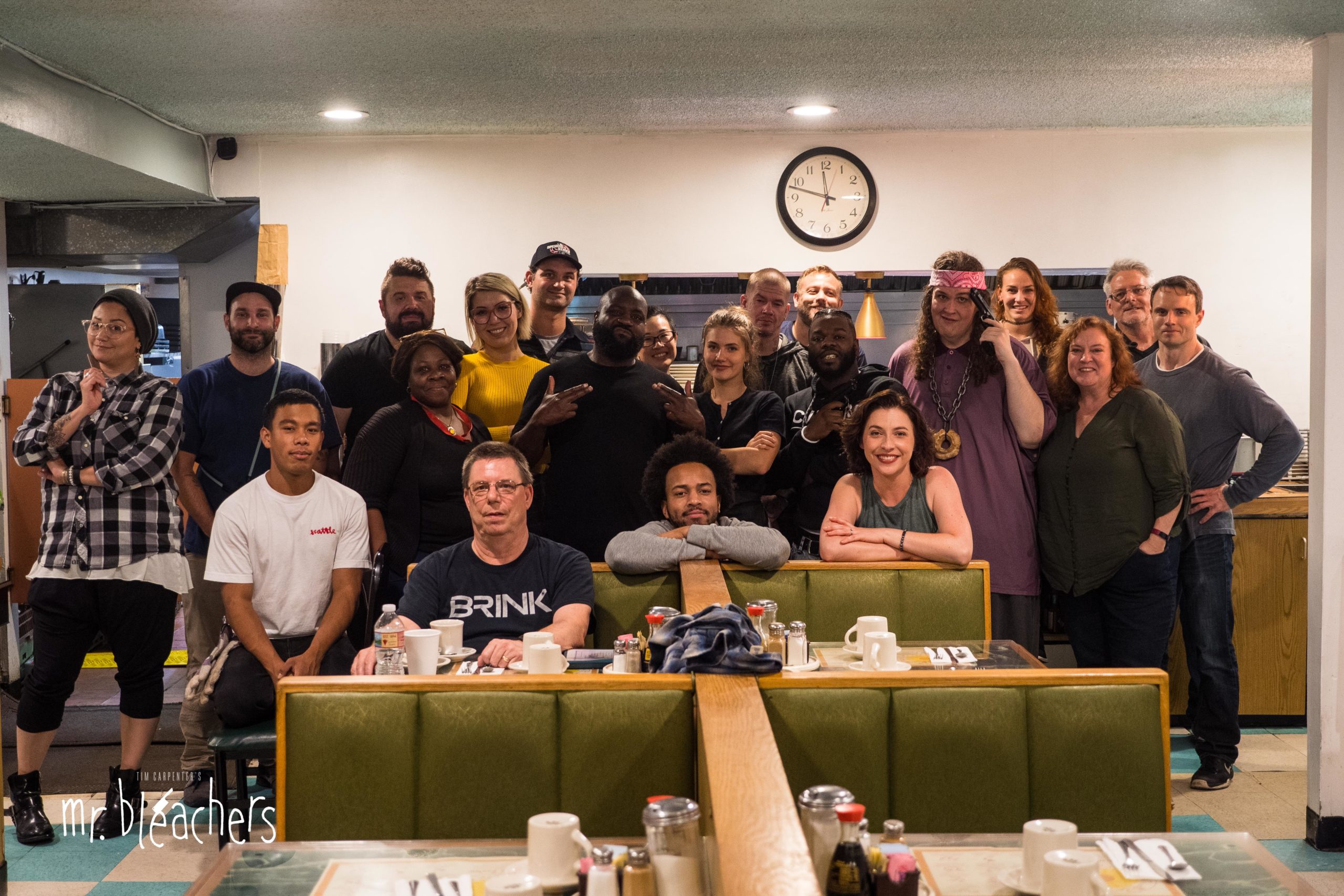 There are a lot of people working hard to bring this movie to the screen, and we would like to thank each and every one of them for their passion and talents.
Please keep in touch with us as we continue our joruney towards distribution.
~ Mighty Tripod Productions