Coaching, Consulting and Taping with David S. Hogan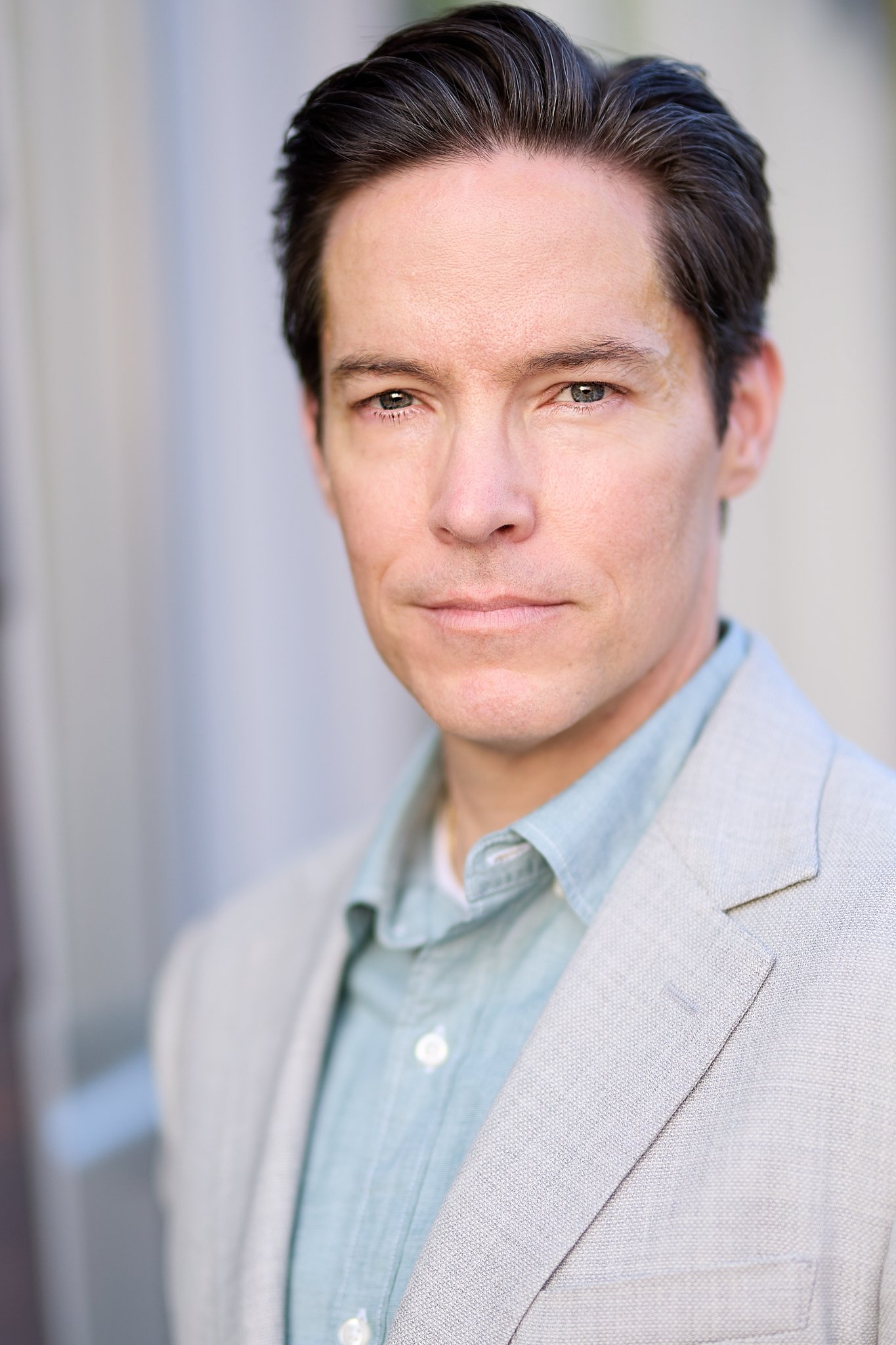 Actor, Coach, Videographer, Consultant
For Black Friday, I am offering a great discount on coaching and taping services. Shop now and cash in on your 60 minute sessions between now and July 01, 2024. My schedule is a bit limited over the holidays, but if you purchase for yourself or as a gift, you will have 6 months to use your three 60 sessions with me. Sessions can be in person or over Zoom. This deal saves you over $100, and I cannot wait to help you crush your goals & your next audition.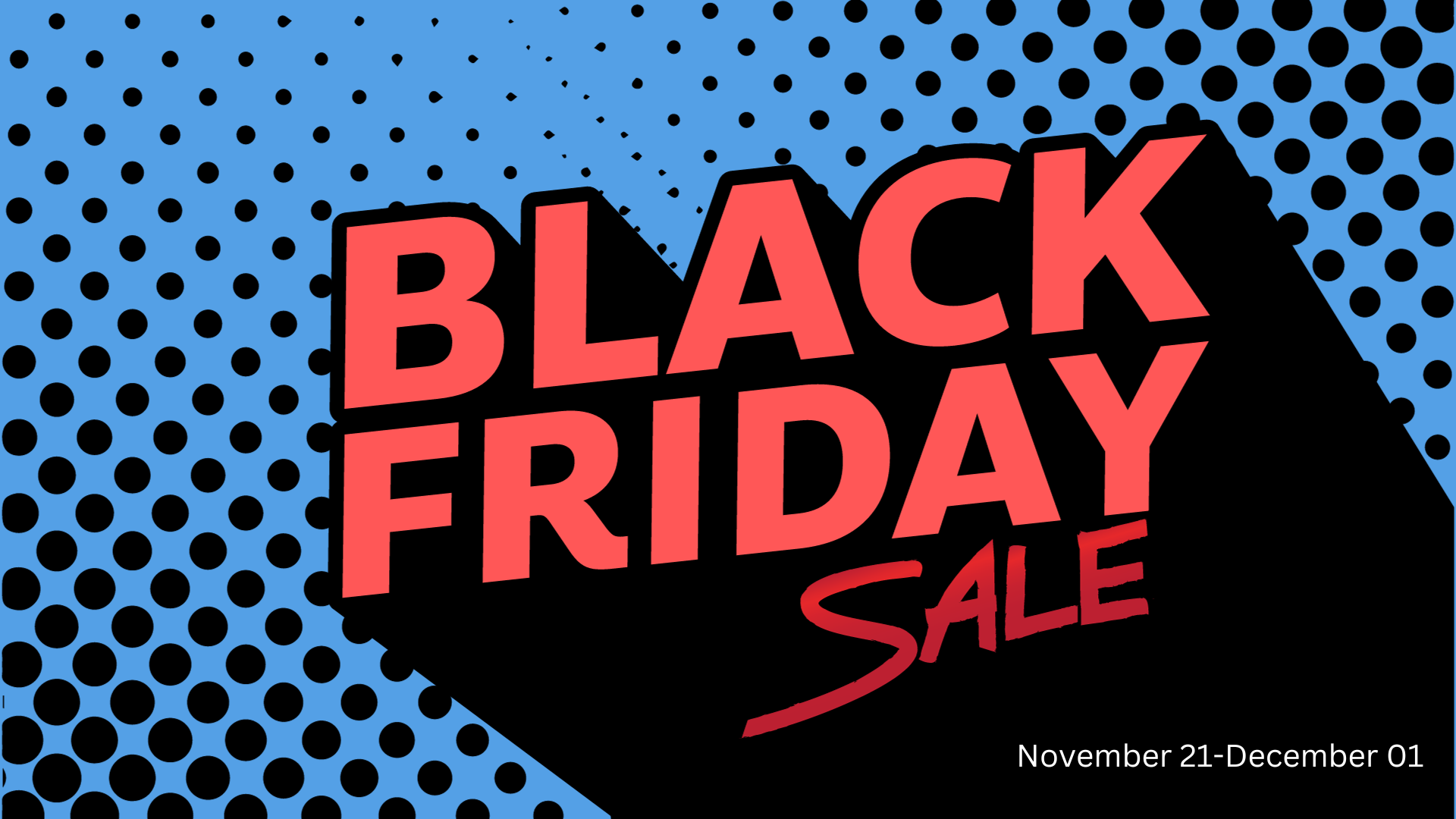 Countdown to End of Offer
There are a lot of things to work on during one-on-one coaching, but you can also sign up for lessons with a friend – which is especially helpful if you want to practice scene work. No matter what you want to achieve as an actor in the PNW or beyond, I can help. One of my passions is helping actors enter and thrive in the Entertainment Industry, and I know we can get you moving in the right direction with consistent coaching.
I will work with actors age 11+, so, parents, if you have an aspiring actor on your hands, let's connect. Youth/Teen coaching is great for monologue work, improv, scene study, Q&A with parents, technique training, confidence building, and more.
I look forward to connecting with you in 2024!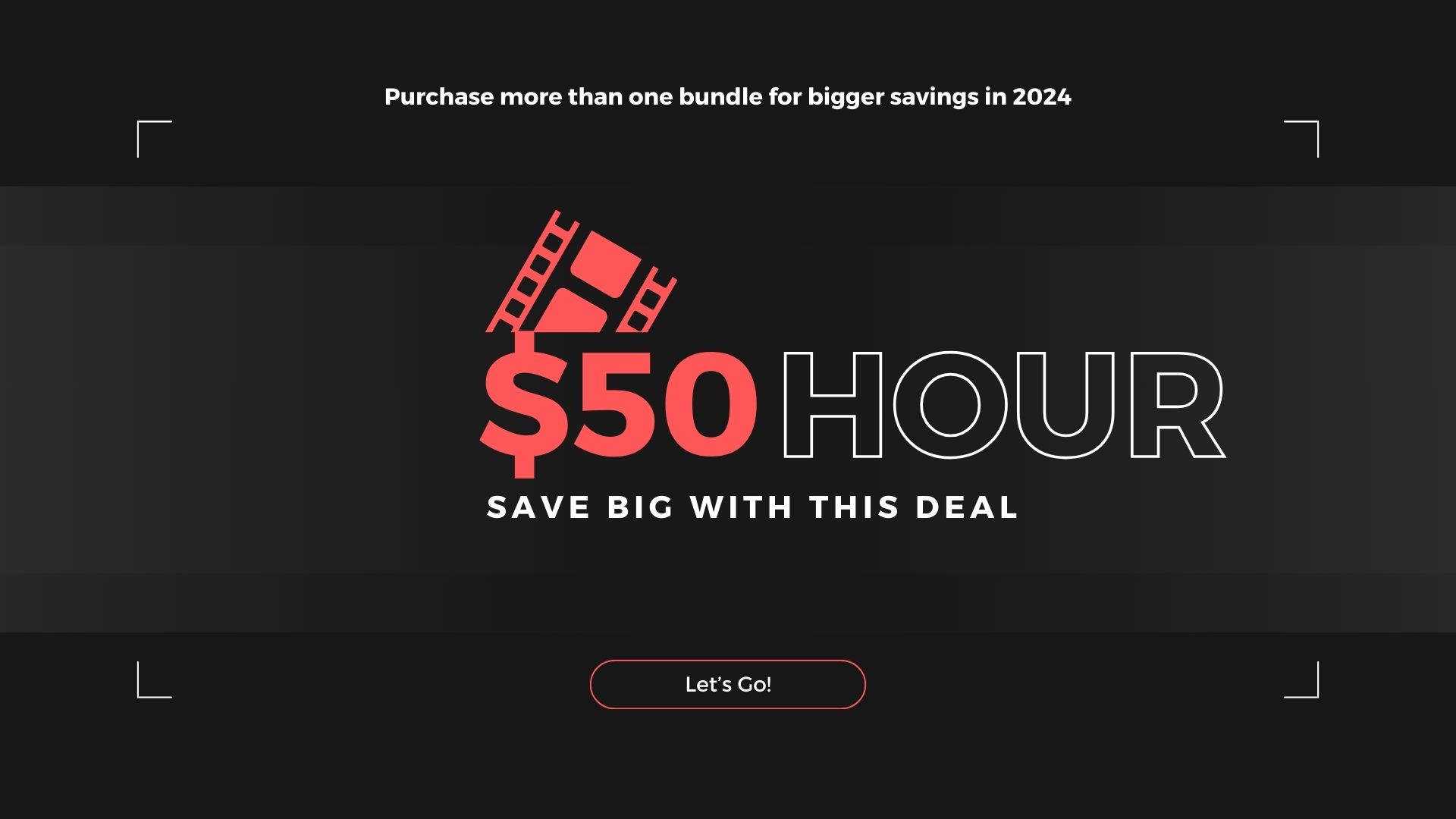 More Kind Words from Clients
"David has coached me on many auditions over the years which has resulted in multiple call backs and bookings. His insights on scene break downs, blocking and moment to moment work are key in bringing your work to the next step."
"I was visiting from out of town and David came in on a Saturday to help me tape my audition. Not only was he so kind, helpful, and professional but he gave some great feedback to some tricky scenes. Wonderful place - wish I lived closer!
"David imparts a deep, yet accessible understanding of the industry, as well as the craft of acting. I have worked with David on two occasions for two specific auditions. Largely because of David's help, I booked both gigs. Whether you want help finding an agent or need textual analysis for a classical piece, David is your man."