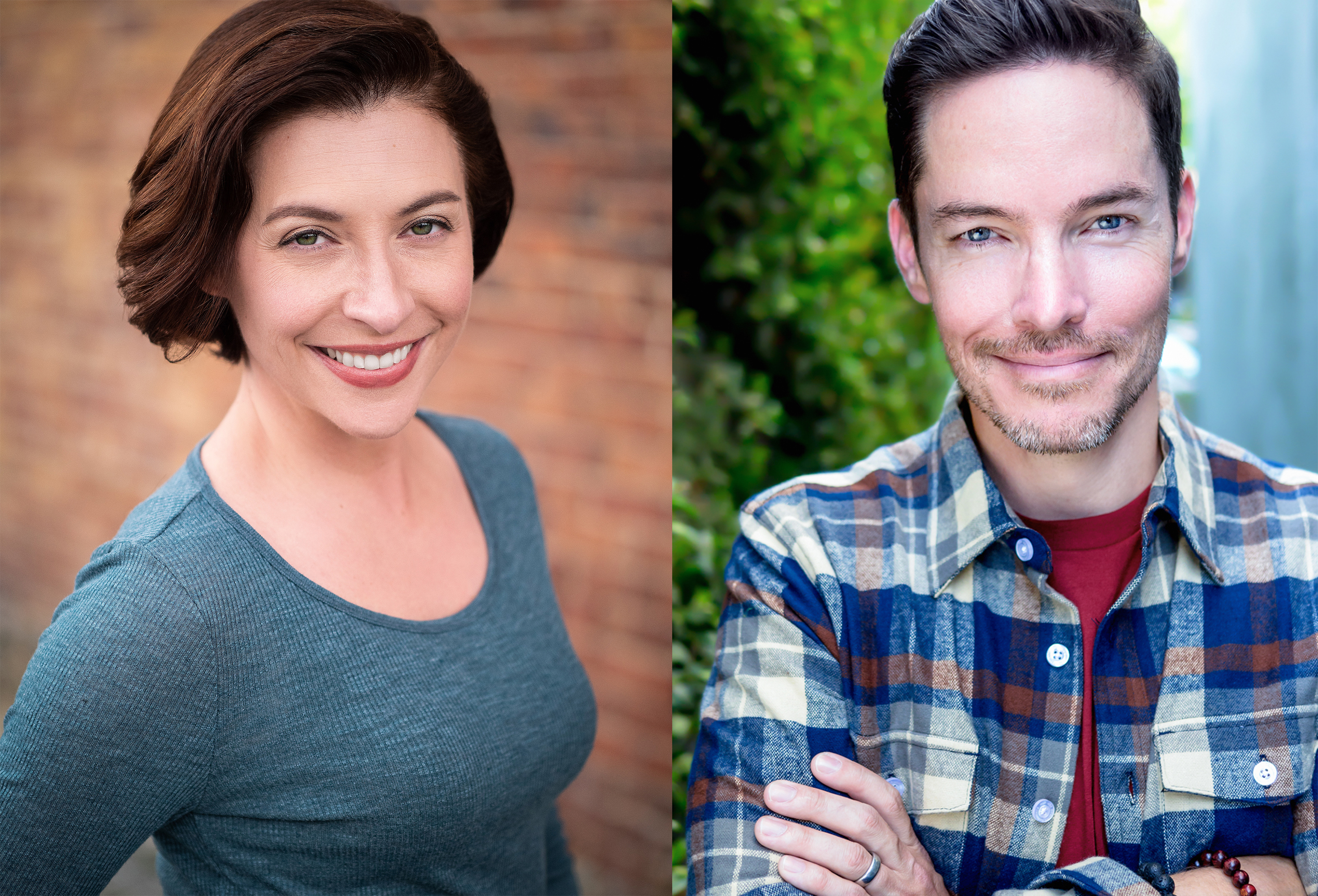 Coaching & Taping Services
Whether you are preparing an audition, a monologue, brushing up on scene study, interviewing with agencies, needing career advice/consulting, or wanting to put yourself on tape for an audition, we are here for you! We work with actors age 6 and up.
Both Angela and David are available for private coaching & consulting. Most new clients will start with a 3-session package, but there are exceptions. If you have any questions, don't hesitate to contact us.
Purchase coaching or taping below.
Need Audition Taping?
Call David – 206-769-5768
Was visiting from out of town and David came in on a Saturday to help me tape my audition. Not only was he so kind, helpful, and professional but he gave some great feedback to some tricky scenes. Wonderful place – wish I lived closer!
Probably the best taping service I've ever used. Came here from Atlanta on vacation and got an audition taped with them. Awesome service and extremely professional.
I want to recommend Mighty Tripod for self-tape auditions. With a self-tape it is nice to have a director help you with the context – a second pair of trained eyes! Great lighting and edited camera work. Centrally located and free parking.
What clients can expect is excellent actor training, great prices, sound career coaching, and quality taped submission for agencies, directors, producers, and casting directors. Our clients have booked roles in major feature films (Captain Fantastic), network television shows (Grimm, The Librarians, Z Nation, Everything Sucks), and more.
If you need some one-on-one actor coaching and career consulting, start with our Private Coaching Package. Over 3 sessions we can help you start your journey as an actor, set your course for a new path, prepare you for your next role on screen or stage, settle your nerves for upcoming auditions or agency interviews, teach you about scene study and character development, and much more. Clients who continue to coach with us are eligible for hourly coaching rates.
If you have a video audition due, contact us as soon as possible (phone calls are best), and we will do our best to schedule you at our Georgetown office. Check out our promo video below to get an idea of what our submissions look like.
Private Coaching Package
Coach: David Hogan.
All private coaching clients begin with this package.

Career Consulting.

Scene Study.

Audition Prep.

Monologue Coaching.

Agency Interview Prep.

follow up coaching available at single session, discounted rates.
SEA to LAX
for actors headed to Hollywood
Coach: David Hogan.
We have resources and connections to help you succeed in your new home.

Goal setting.

Counseling.

Materials review (headshot, reel, etc).

Advising.

and More.

follow up coaching available at single session, discounted rates.
Audition Taping
60 Minutes of Work.

Taping and Upload.

We coach, tape, then upload or provide you with professional, HD files of your audition.

If you don't need an hour, we can still work with you!

Taping at our studio in Georgetown.
30 – 60 Minutes of Work.

You bring an SD card, and you walk away with your clips.

If you don't need an hour, we can still work with you!

Taping at our studio in Georgetown.
Skype Coaching
with David
One hour minimum

For out of area actors

For audition prep

When we are out of town

When you only need help with one thing

For convenience
What Our Customers Are Saying
Don't just take it from us, let our customers do the talking!
"I took one 2 hour private session with David for an extremely high profile audition, and it was the best audition I have ever had thanks to him. The things he taught me worked. He gave me the tools and methods that made me look super professional and deliver my lines with no fear."
"Angela DiMarco is nothing less than brilliant, as a Coach and as an Actor. Her coaching brings out the most effective actor in you, she really helps you analyze the character and truly become the character, she knows exactly what you need to become the best possibly actor. Angela from just one session helped me grow to be a better actor. Her support and belief in you is astonishing with out that I would not have the confidence to tackle on the challenges of being an Actor."
"I LOVE Angela! She is an amazing acting coach that gives me great feedback and encourages me to dig deep and to bring the characters to life. She inspires me to be mighty and to be confident in my work. I truly appreciate her dedication in helping me to grow as an actor and as a person."
"I recently had a one on one coaching session with David. David is truly a wonderful acting coach. I have had a chance to observe him when I was an extra in a film as well as see him recently on stage with Book-It Theater. As a newbie in the acting profession, David's insight as an actor shows in his knowledge, patience and empathy in teaching. In the short time I had with him, I gained some great advice and tips in reading a monologue, cold reading and how to make a character more real vs. just performing. It was great getting immediate feedback after doing the monologue and working on some lines from a script. I really enjoyed the session and gained more from this than other classes I've taken up until now. Now, I just need to put his advice into action in becoming a better actor."
"Recently I had a great private acting lesson with Angela. I have to say that I learned so much in such a short time and it was extremely beneficial. She gave me great advice regarding acting at a young age. I can already tell how much I've improved. Can't wait for my next lesson!"
"I am so glad that I had a coaching session with Angela DiMarco before my audition. She helped me break down the script and find the interesting dynamics of the character. I went into the audition so much more confident… and I got a callback! I am sure that is in no small part due to my session with Angela. I highly recommend her as a coach and teacher!"
Book a coaching appointment today!
If we didn't answer all of your questions, feel free to drop us a note.