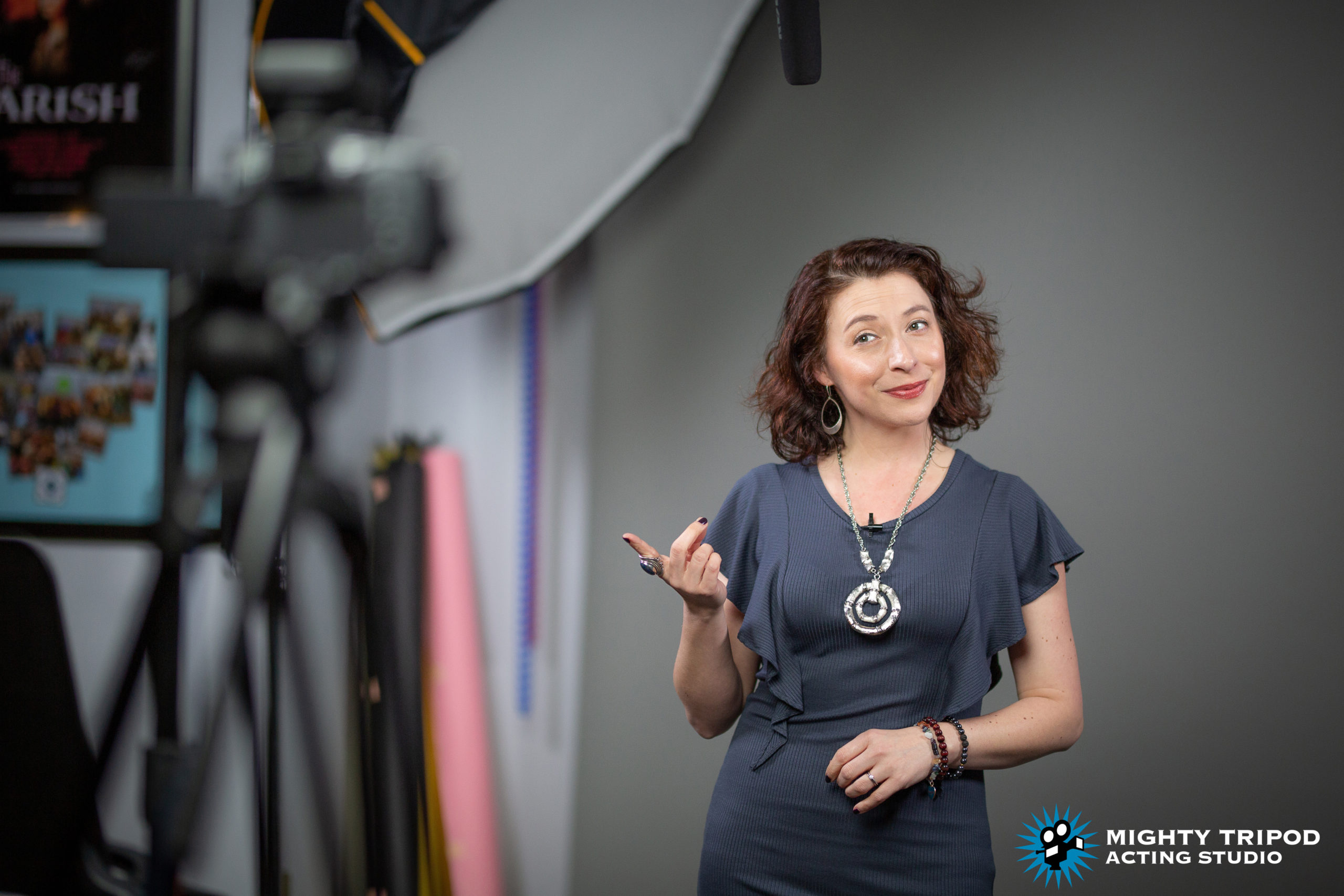 Audition Taping Services
At our Georgetown (Seattle) studio, we produce professional video auditions for actors of all ages and experience levels.
Typical appointments are an hour in length, but we can always work a bit more, or a bit less, depending on your needs.
More information is below.
Audition Taping Emergency?
Call/Text David – 206-769-5786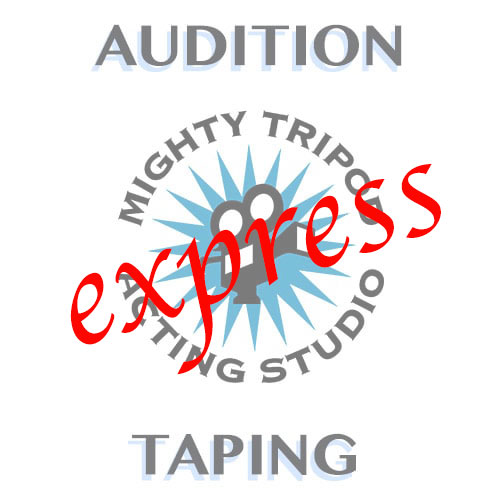 Audition Taping Express
$60
1 hour taping & reader service.
We send you the files, you do the editing.
If you only need 30 minutes, we can work something out. Just give us a call!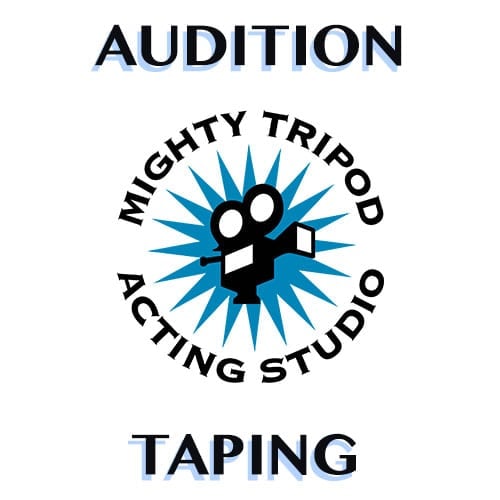 Audition Taping & Editing
$75
1 hour of coaching and reader service.
Edit and delivery included.
If you only need 30 minutes, we can work something out. Just give us a call!
We brought Coco to Angela DiMarco at Mighty Tripod when she was 6 years old and couldn't even read yet! Coco had already been bitten by the acting bug and was involved in community theatre and monthly acting workshops.
We were referred to Angela when Coco said she was ready to take it up a notch, and that is exactly what Angela helped her to do. It never ceased to amaze me how she could embrace Coco's uniqueness and coax out the right parts of her to suit and embrace each part she went after. When Coco's role for Olivia from "Gabby Duran and the Unsittables" came up, it was Angela who helped her prepare for the auditions and really think about who Oliva was as a character.
I really feel that she has helped Coco evolve as a person and as an actor and we will continue to seek Angela's guidance as Coco tackles new projects!
Was visiting from out of town and David came in on a Saturday to help me tape my audition. Not only was he so kind, helpful, and professional but he gave some great feedback to some tricky scenes. Wonderful place – wish I lived closer!
Probably the best taping service I've ever used. Came here from Atlanta on vacation and got an audition taped with them. Awesome service and extremely professional.
My daughter, Kara, has been taking classes and private coaching with Mighty Tripod Productions for the past two years. I have seen a huge growth in her acting abilities and the number of roles she has been cast in thanks to Angela and David! 
I want to recommend Mighty Tripod for self-tape auditions. With a self-tape it is nice to have a director help you with the context – a second pair of trained eyes! Great lighting and edited camera work. Centrally located and free parking.
Book a taping appointment today!
If we didn't answer all of your questions, feel free to drop us a note.