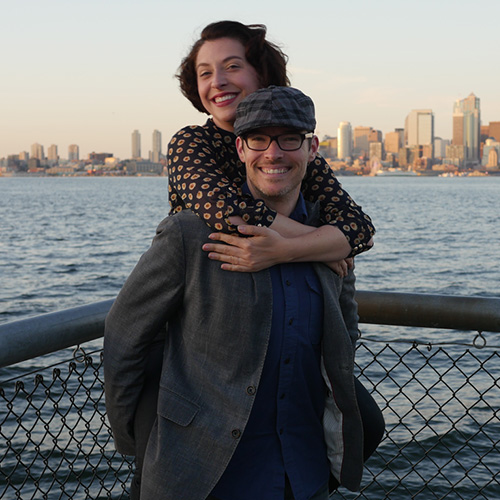 with Angela DiMarco & David S. Hogan
Master the Craft
Discover Your Talent
Empower Your Art
One-on-one & small group classes, coaching, and career consultation for actors of all ages and abilities.
Whatever your dreams may be, we are are here to help you on your journey of becoming a working actor. Scroll down and learn more about Empowered Actor Coaching at Mighty Tripod Acting Studio.
Angela started acting when she was 7. David started in high school. Combined, they have 50+ years of acting experience.
They founded the studio in 2012, and have trained hundreds of actors from the PNW and beyond. 
Angela and David  are respected, working actors in the PNW region – on stage and screen – and are well connected with local agents, casting directors, producers, and other industry leaders.
And their passion is helping actors Master the Craft, Discover their Talent, and Empower their Art.
On-Camera Technique Training
Self-Tape Technique Training
Script Analysis Training
Mindset Training
Self-Tape Setup Instruction
Career Consultation
Talent Agency Acquisition
On-Going Lessons with Goal Setting
Business Planning and Branding
and More
Empowered Actor Coaching provides students with tools and skills that can be immediately applied on set, in the audtion room, within a monologue or scene, and in the at home self-tape studio.
Our teaching method is rooted in our experience as professional actors, and from a variety of training that we have immerised ourselves in – Meisner, Commedia del Arte, Viewpoints, Singing, Classical Text Work, Mask, and more.
Angela and David continue their own training between jobs, and bring all of that experience and wisdom to each session.
COACHING & TRAINING OPTIONS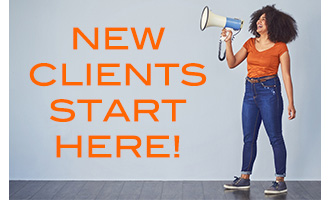 New Client Consultation
All new clients start with this 90 minute virtual session.
Let us help you figure out how best to reach your goals, whatever they may be. This session will get you familiar with us, our methods, and will inspire the next steps on your craft and career journey.
For actors age 6+
Click the button below to purchase.
We look forward to meeting you!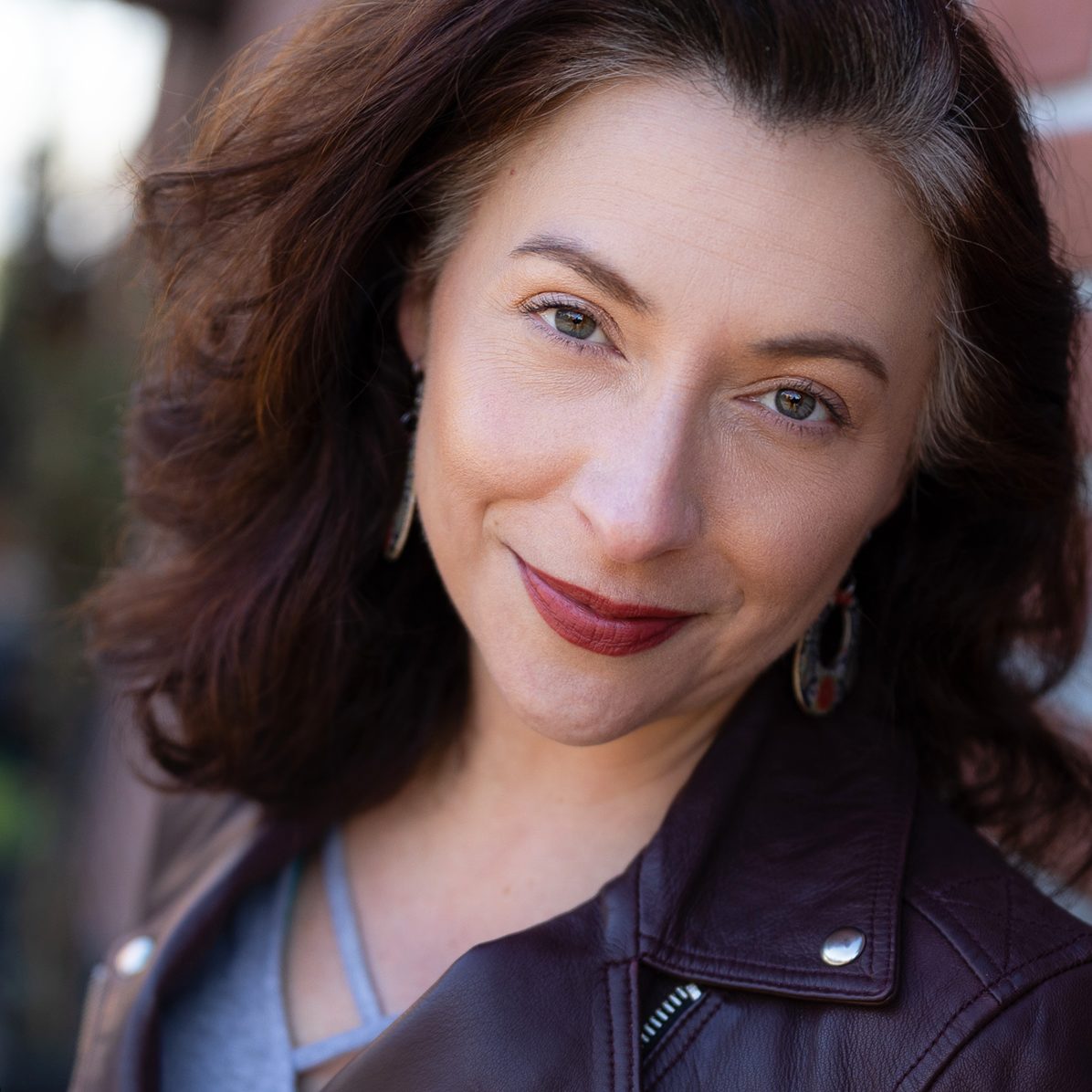 Coaching with Angela
1 hour of virtual coaching with Angela DiMarco. Great for career consultations, craft training, mindset training, goal setting, and more.
For current clients only. Angela will reach out to get you scheduled after your purchase.
Click the button below to purchase now, or contact us with questions.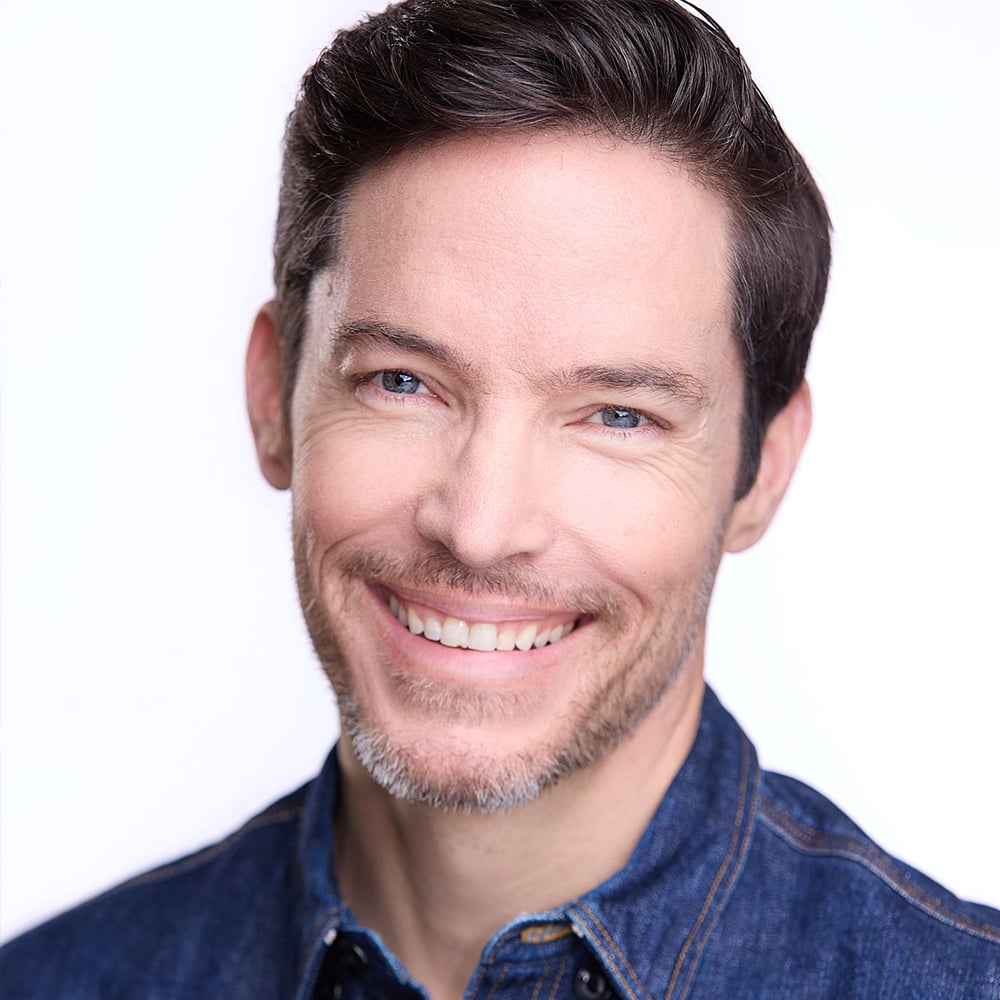 Studio Pro Package
5 in-studio sessions with David, plus 4 Zoom coaching checkups to keep you on target to meet your goals.
If you purchase this package you don't need to purchase the New Client Consultation.
Age: 16+
Click the button below to purchase now, or contact us with questions.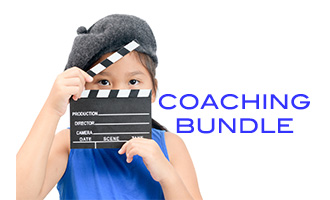 Coaching with David Bundle
Bundle and Save!  Discounted rate when you purchase 4 sessions.
4 studio sessions with David Hogan.
For current clients only.
Click the button below to purchase, then follow up with us to schedule your sessions.
Questions? Just reach out with our contact form.
We brought Coco to Angela DiMarco at Mighty Tripod when she was 6 years old and couldn't even read yet! Coco had already been bitten by the acting bug and was involved in community theatre and monthly acting workshops.
We were referred to Angela when Coco said she was ready to take it up a notch, and that is exactly what Angela helped her to do. It never ceased to amaze me how she could embrace Coco's uniqueness and coax out the right parts of her to suit and embrace each part she went after.
When Coco's role for Olivia from "Gabby Duran and the Unsittables" came up, it was Angela who helped her prepare for the auditions and really think about who Oliva was as a character. I really feel that she has helped Coco evolve as a person and as an actor and we will continue to seek Angela's guidance as Coco tackles new projects!
Whenever my son Lucas gets a big audition or call back, the first thing I ask him is "Do you want to work with David on this one?" Time after time, after working with David, Lucas books the role.
With an extensive background as an actor and as a director, David has hard-earned skills and industry experience. He is an amazing teacher. He knows exactly how to help actors break down a scene and make choices that bring a character to life. Lucas finishes every session with David feeling confident, prepared and supported.
Besides being a skilled teacher, David is a wise, kind and wholehearted person. I am SO grateful to him for mentoring my son through the ups and downs of being an actor!
I came back to Seattle after acting conservatory in New York.   I had taken Mighty Tripod Camera 2 before I left and while in New York I had an intuitive hit that Angela would be my mentor, teacher and coach when I got back.
In Camera 2 I could tell she was a master teacher, all around good person and the coach who could help me to my next stages as an artist.
I have taken a lot of acting classes, in Seattle and New York, and unique to Mighty Tripod: Mighty Tripod students get acting gigs.  In other words, they work.
In addition to career coaching, she has taken me up to higher levels of my craft than I knew were out there for me.  She did this through unrelenting positive attitude and master teaching of the craft of acting.
David imparts a deep, yet accessible understanding of the industry, as well as the craft of acting.
I have worked with David on two occasions for two specific auditions. Largely because of David's help, I booked both gigs.
Whether you want help finding an agent or need textual analysis for a classical piece, David is your man.
David and Angela are amazing coaches. Full of energy and just down right good people.
My daughter sees Angela for her coaching needs but more times than not David is there to help as well.