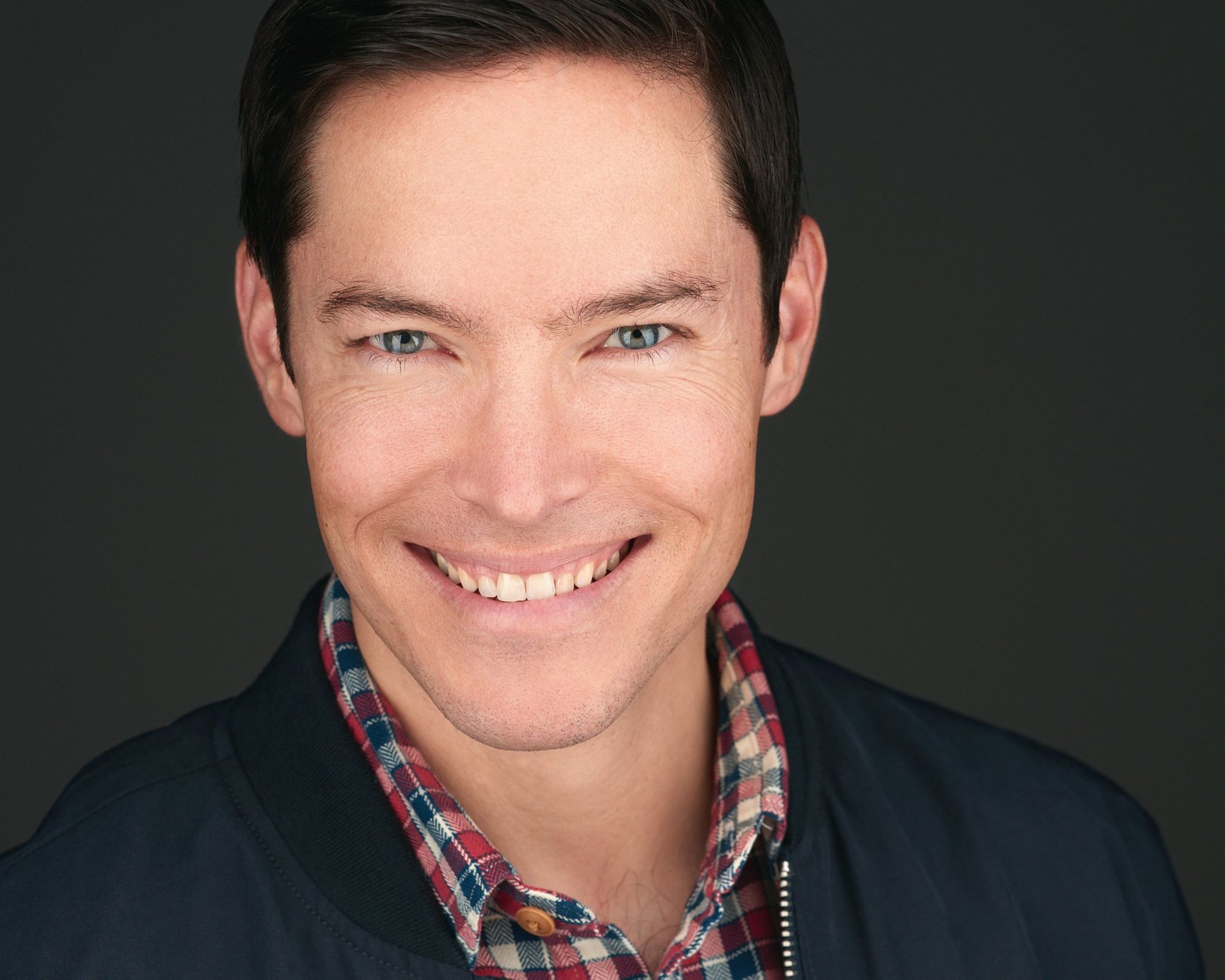 David Hogan
MTAS Co-Founder
Director of Education
I have been coaching actors since 2008, getting very official about the whole thing when Angela and I opened this acting studio. I absolutely love working with actors, and, as an actor myself, I bring my training and my professional experience to every session with my clients.
My specialities: Script analysis (objective and tactic work), audition coaching, career consulting, transitioning to the LA market, actor marketing, self-taping & setup, videography, and interpreting/performing with Shakespeare's texts.
I am obsessed with the industry and helping actors. When I am not teaching or acting, you will find me walking with Angela and Bruno, and practicing photography, my other passion (I am also a headshot photographer for actors).
I look forward to working with you.
~ David
David imparts a deep, yet accessible understanding of the industry, as well as the craft of acting. I have worked with David on two occasions for two specific auditions. Largely because of David's help, I booked both gigs. Whether you want help finding an agent or need textual analysis for a classical piece, David is your man.
Whenever my son Lucas gets a big audition or call back, the first thing I ask him is "Do you want to work with David on this one?" Time after time, after working with David, Lucas books the role.
With an extensive background as an actor and as a director, David has hard-earned skills and industry experience. He is an amazing teacher. He knows exactly how to help actors break down a scene and make choices that bring a character to life. Lucas finishes every session with David feeling confident, prepared and supported.
Besides being a skilled teacher, David is a wise, kind and wholehearted person. I am SO grateful to him for mentoring my son through the ups and downs of being an actor!
David and Angela are amazing coaches. Full of energy and just down right good people. My daughter sees Angela for her coaching needs but more times than not David is there to help as well.
They know the craft. They know the Northwest film scene. They want to share and help actors get work and get better at their work. What else is there to say? Oh, yeah. They are good, good people.
I took Camera 1, 2, and 3 with Angela and David. They're both fantastic teachers! As actors themselves who are very involved with everything going on in the industry, their expertise when working on my own acting was extremely helpful.
Dedication, Inspiration, Honesty. It's what they do. Drawing out the best of us artistically and selflessly sharing their knowledge and experience.
Book a coaching appointment today!
If we didn't answer all of your questions, feel free to drop us a note.